A website is one of the best ways to market your business online. It's a platform where you can share your story, showcase your products or services, and build relationships with your customers. However, in order for a website to be effective, it needs to have a killer web design.
Otherwise, it's just another page on the internet that no one will bother to visit. So, how do you create a killer web design? In this blog post, we'll explore some tips and tricks that will help you create a website that is both beautiful and functional.
1. Create content for people and not for bots.
It's no secret that the internet is becoming more and more of a visual medium. With the rise of social media, people are consuming information in shorter and shorter snippets. This means that your website's design needs to be able to quickly and effectively communicate your brand's message visually.
However, it's important to remember that your website is not just for people to look at; it's also for people to interact with. This means that you need to create content that is easy for people to digest and understand quickly. For instance, using bullet points or short paragraphs is often more effective than large blocks of text.
It can be tempting to try to stuff your website with keywords in an attempt to improve your search engine ranking. However, this will only serve to make your content difficult to read and will turn away potential customers. Instead, focus on creating quality content that provides value to your readers.
2. Keep an eye on the latest trends in design and implement them in your design

When it comes to web design, it's important to keep an eye on the latest trends and incorporate them into your designs. This will help ensure that your website looks fresh and modern and that users have a positive experience when they visit your site.

Some of the latest trends in web design include:

1. Minimalist design – Simplicity is key in web design, and many designers are now opting for a more minimalist approach. This means using less clutter on your pages and focusing on delivering content in a clear and concise way.
2. Responsive design – With more people using mobile devices to access the internet, it's essential to ensure that your website is responsive. This means that it will adjust to fit any screen size, making it easy to view on any device.
3. Flat design – This is a newer trend in web design and one that is growing in popularity. Flat design uses basic shapes and colors to create a clean and modern look for websites.
4. Material Design – Google's Material Design philosophy is becoming increasingly popular, and many designers are incorporating it into their work. Material Design uses shadows and layers to give depth to flat elements, creating a more realistic look.
5. Parallax scrolling – This trend involves adding movement to your website pages, giving them a more interactive feel. Parallax scrolling can add interest and engagement, making it a great option for certain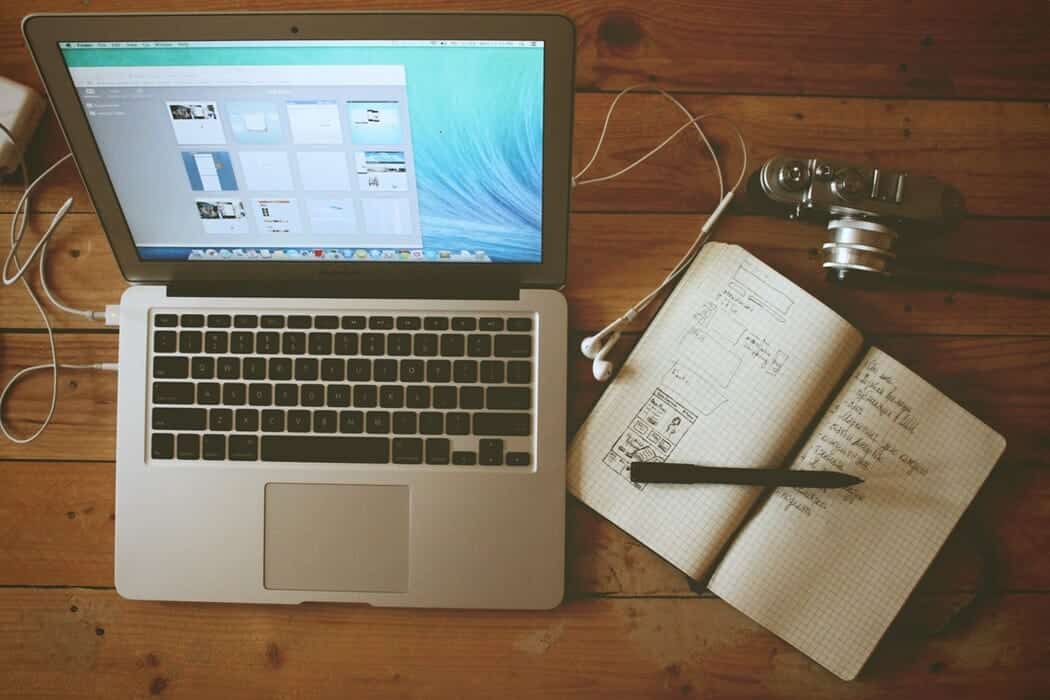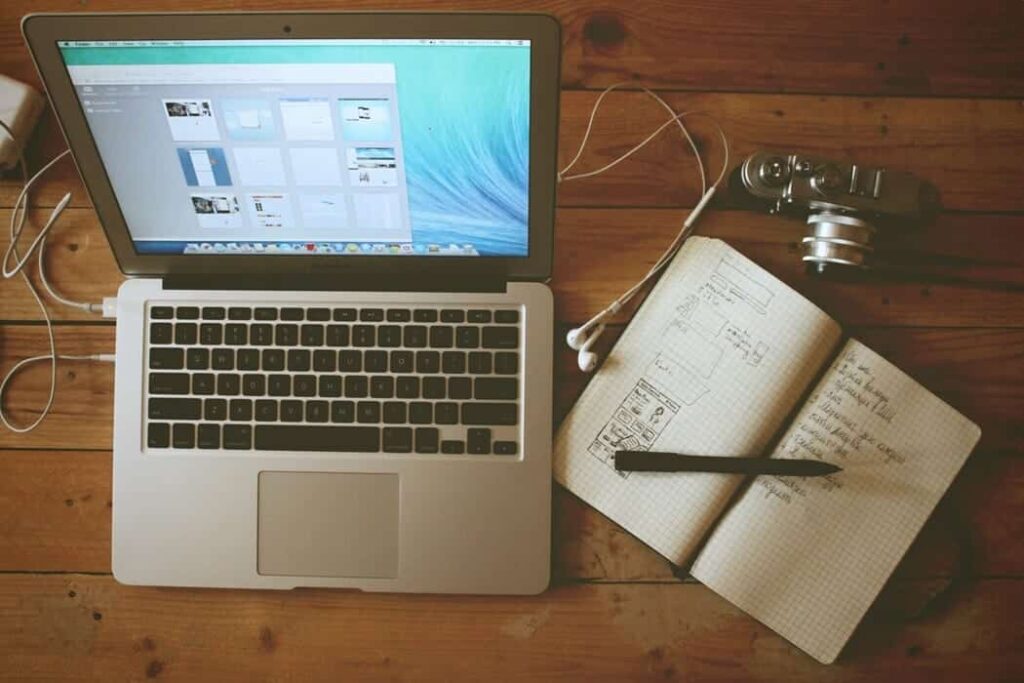 3. You are designing a website, not a maze, so keep Navigation as simple as possible
When it comes to navigation, simplicity is key. Your website should be easy to navigate so that users can find what they're looking for without any difficulty. Keep your navigation menus short and sweet, and make sure that all of your links are clearly labeled. If you want to get really creative with your navigation, consider using a drop-down menu to keep things organized and easy to find.
4. Chose right keywords, it is good not only for SEO but also for Organic searchers
When it comes to choosing keywords for your website, it's important to strike a balance between being too general and too specific. You want to choose keywords that are relevant to your business and will attract organic searchers, but you don't want to choose keywords that are so specific that no one is searching for them.
A good way to find the right balance is to use keyword research tools like Google AdWords Keyword Planner and semrush.com. These tools will help you see how many people are searching for certain keywords and also give you ideas for related keywords that you may not have thought of.
Once you've chosen the right keywords, be sure to use them throughout your website – in the title tags, meta descriptions, headings, and body text. Using keywords strategically will not only help improve your website's SEO, but it will also make it more user-friendly for organic searchers.
5. Highlight the 'Contact us' or 'Help' section in case the customer wants to reach out to you
If you want customers to be able to reach out to you, it's important to highlight your contact information or help section prominently on your website. This will let visitors know that they can get in touch with you if they need assistance or have questions.
There are a few different ways to highlight your contact information. One option is to use a prominent button or link that stands out from the rest of your content. Another option is to list your contact information in a sidebar or footer area so it's always visible on the page.
Whichever method you choose, just make sure that your contact information is easy to find and use. That way, visitors will always know how to reach out to you if they need help.
6. Build trust, clearly mention your Cookies, return policies & Terms, and conditions
If you want to build trust with your website visitors, it is important to be clear about your cookies, return policies, and terms and conditions. Make sure that these are prominently displayed on your website so that visitors can easily find them.

Cookies:

A cookie is a small piece of data that is sent from a website to a visitor's computer. Cookies are used to store information about a visitor's preferences and history in order to provide a better experience for the user.

Return Policies:

It is important to have a clear return policy so that visitors know what to expect if they are not satisfied with their purchase. Be sure to list any restrictions or conditions that apply to returns so that there are no surprises.

Terms and Conditions:

By accessing and using this website, you agree to be bound by the Terms and Conditions set forth herein. These Terms and Conditions may be updated from time to time, so please check back periodically. If you do not agree to these Terms and Conditions, do not use this website.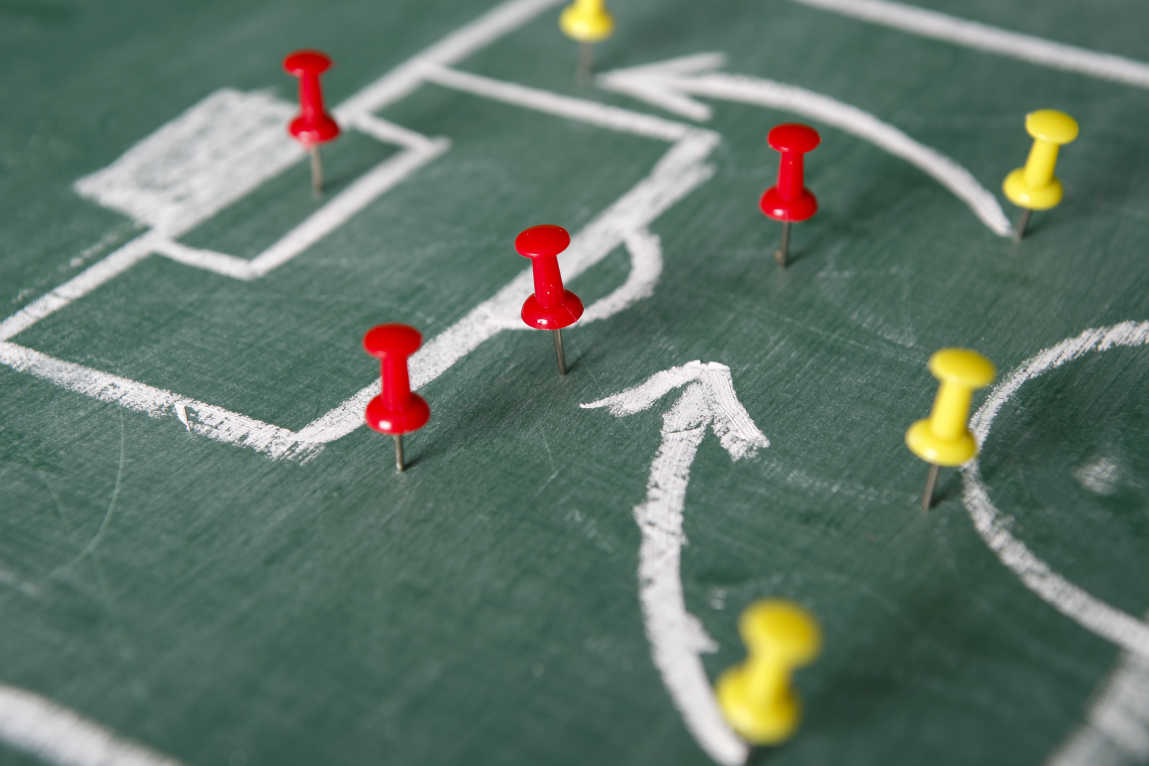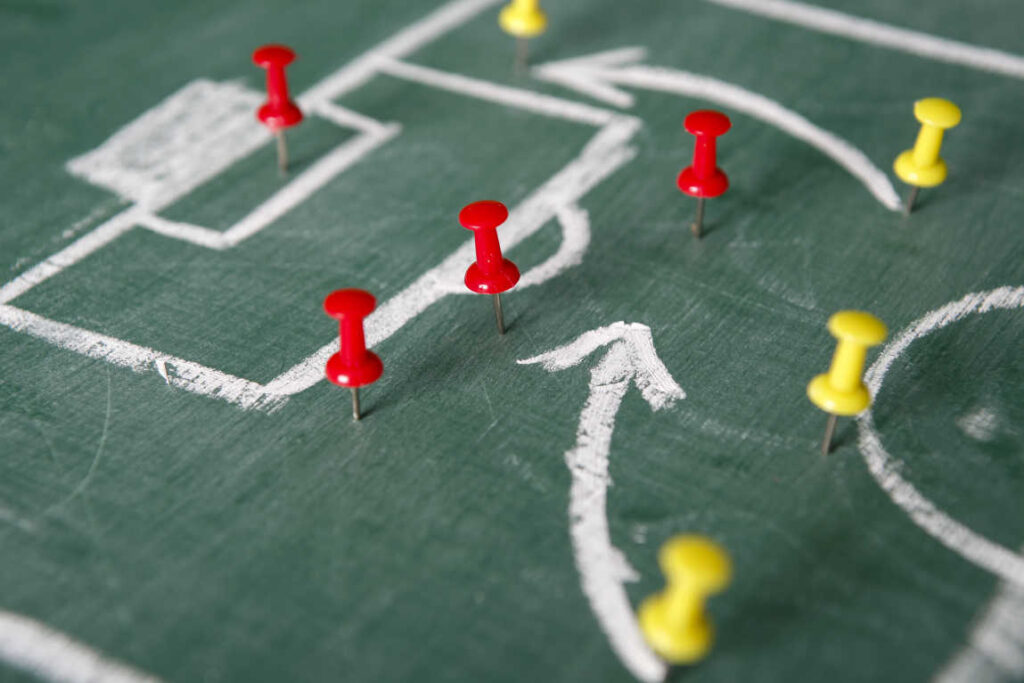 7. Study competition, but create keeping in mind your customers

When creating a website, it is important to study the competition but to also keep in mind your customers. You want to create a website that is unique and appealing to your target audience. Here are some tips for creating a killer web design:
1. Know your audience.
It is important to understand who your target audience is and what they are looking for. This will help you create a website that appeals to them.
2. Keep it simple. A complex website can be overwhelming and turn users away. Keep your design simple and easy to navigate.
3. Use color wisely. Too much color can be distracting, so use it sparingly to highlight important elements on your page.
4. Use whitespace effectively. Whitespace can help direct users' attention to the most important parts of your page. Use it wisely to improve the overall look of your design.
5. Be consistent. Inconsistent design can confuse users and make them lose interest in your site quickly. Stick with one font, color scheme, and layout throughout your site for a cohesive look