Updated July, 26, 2023
Do you have a website that you want to make stand out from the rest? If so, you're not alone. In the increasingly digital world of today, more and more businesses are creating websites in order to gain customers and market their products and services.
However with tons of websites releasing on the internet everyday having a great website isn't enough; it needs to stand out among dozens or even hundreds of other websites in your industry.
It needs to be unique and engaging—an eye-catching site that will draw people in and make them want to learn more. In this blog post, we'll discuss some of the ways that you can make your website stand out from the crowd. We'll go over design, content, branding, and more – so let's get started!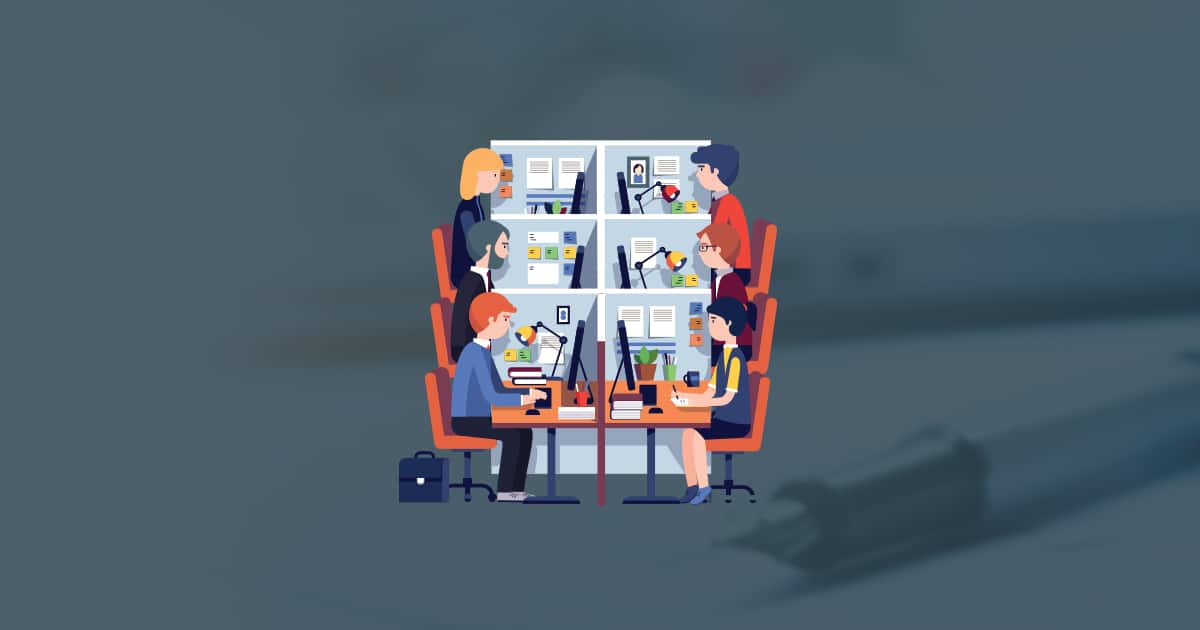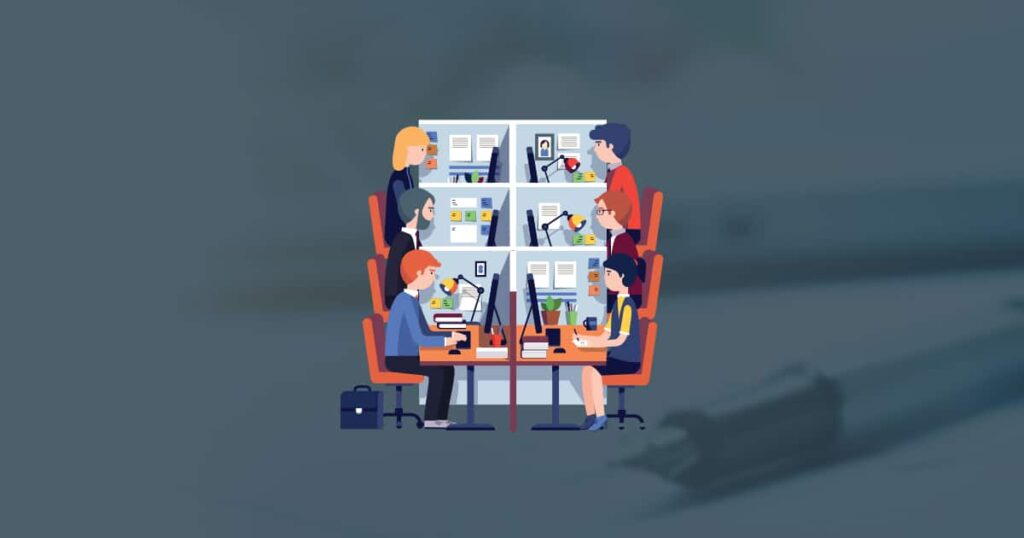 1. Become a Content Machine
If you want your website to stand out from the rest, you create a content machine. That means regularly churning out new, fresh and most significantly valuable content that's relevant to your target audience. Irrespective you are into a Product or a service industry, you need to bring out content on regular basis to stay at top of your field, so how do you do that?
Here are some tips:

Plan ahead.
Decide on a regular schedule for creating and publishing new content, and stick to it. This will help you stay consistent and avoid overwhelm.
Batch your content creation. If you can, sit down and write several pieces at once instead of starting from scratch each time you need to publish something new. This will save you time and help you maintain a steadier output.
Repurpose old content. If you're struggling to come up with new ideas, take a look at your older blog posts and articles. Can you update them with new information or perspectives? This is a great way to keep your content feeling fresh without starting from scratch every time.
Leverage guest writers or experts. If writing isn't your strong suit or you simply don't have the time to produce all the content yourself, consider reaching out to guest writers or experts in your field who can contribute quality pieces to your site.
Make use of visuals. In addition to traditional written content, don't forget about other types of media like images, infographics, videos, and so on. These can help break up longer pieces of text and add another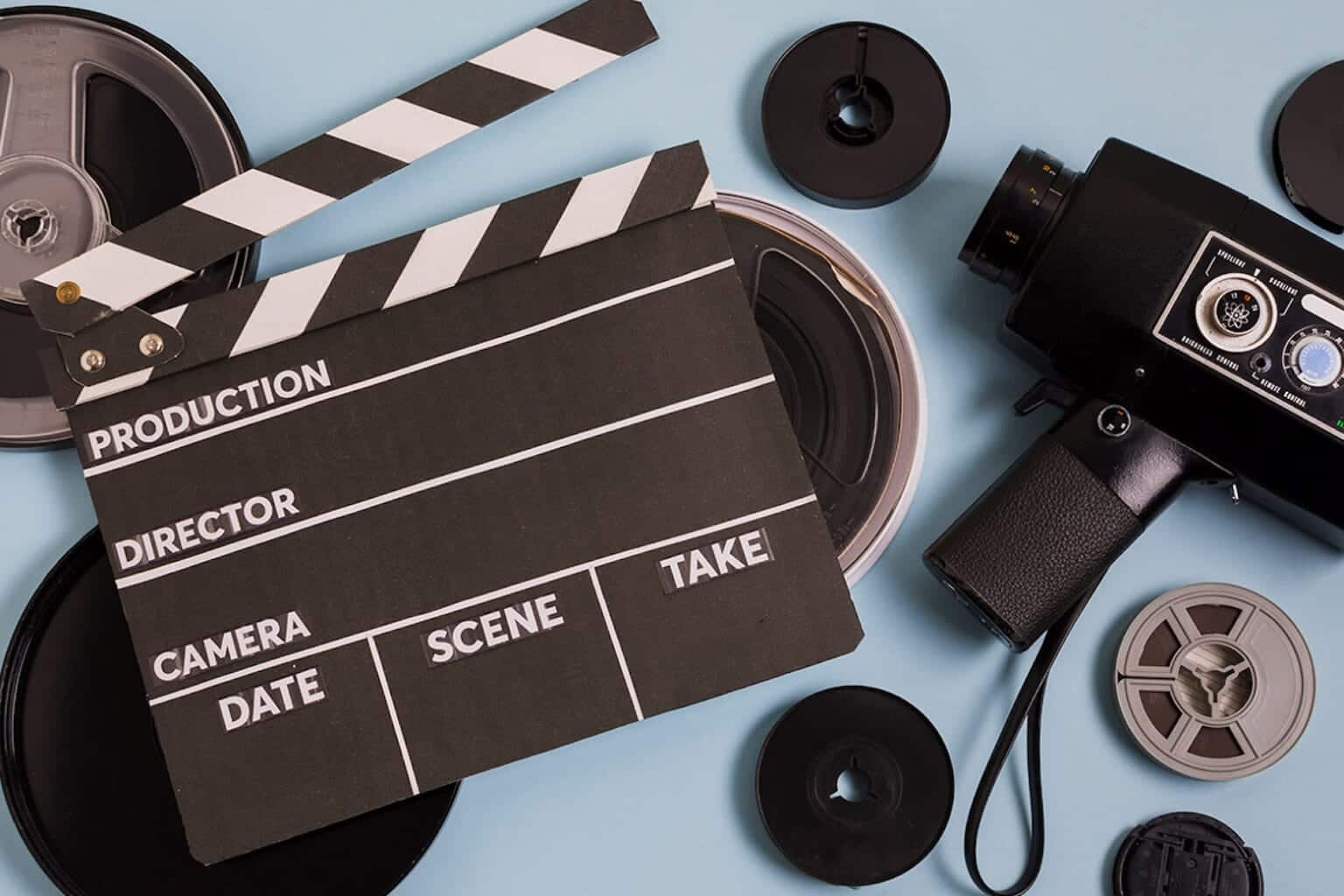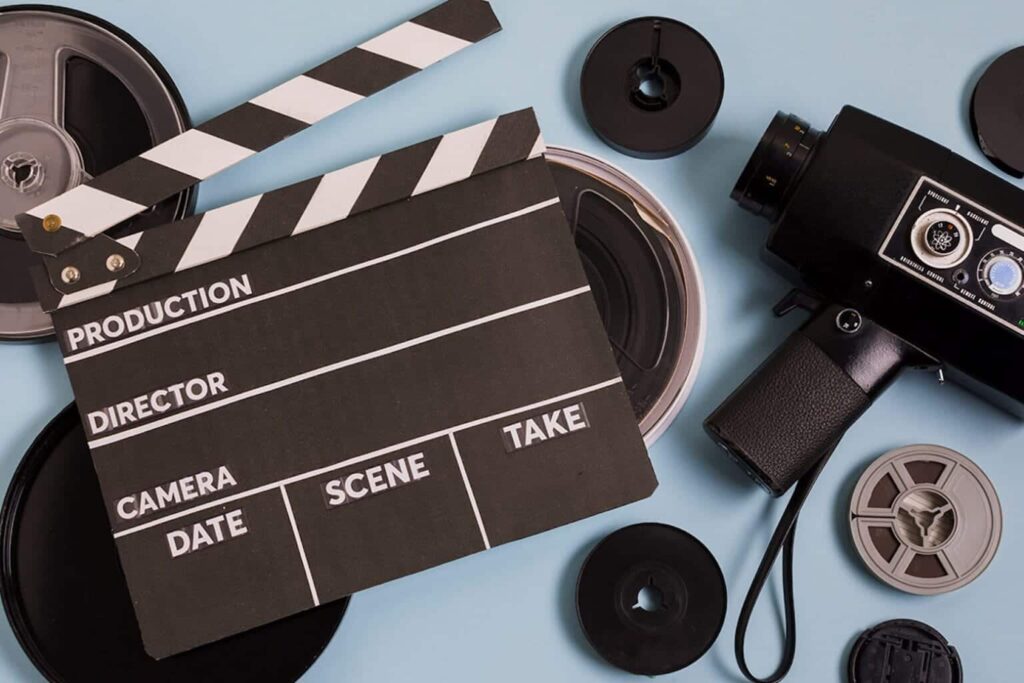 2. Use stunning videos and image
Using high-quality videos and images on your website can make a big difference in how it looks to visitors. Here are some tips:
Choose eye-catching, high-resolution images and videos that fit with your brand.
Make sure your site's design highlights the visuals, rather than overwhelming them.
Use attention-grabbing visuals in key areas, such as the home page and landing pages.
Think about what kind of emotions you want to evoke in your visitors, and choose visuals that support that goal.

Another great way to incorporate unique visuals into your website design is to use animation and interactivity. This can help bring your content to life and make it more engaging for visitors.
3. Use proper Analytics
Be friends with analytics, you need to make sure you're using proper analytics. This means tracking your website's traffic and engagement, as well as understanding your audience's needs and wants.
By doing this, you'll be able to see what's working well on your website and what areas need improvement. You can also use this data to create targeted content and marketing campaigns that will appeal to your audience.
So if you're not already using analytics on your website, now is the time to start. It could be the difference between having a successful website and one that gets lost in the crowd.
4. Optimize your website for all Search engines and not just Google
If you want your website to be successful, you need to make sure it is optimized for all search engines, not just Google. While Google is the most popular search engine, there are others out there that are also used by people looking for information.
Some tips for optimizing your website for all search engines include:
Use keyword-rich titles and descriptions.
Make sure your site is easy to navigate.
Use alt tags on images.
Submit your site to directories.
Promote your site on social media.
By following these tips, you can make sure your website is visible to people using all different types of search engines.

5. Engage with your customers
There are a number of ways to engage with your customers on your website. Here are a few ideas:
Use social media tools to connect with your customers and encourage them to interact with your brand. This can be done through features such as Facebook comments or Twitter hashtags.
Use customer testimonials and reviews to show that you value your customers' opinions. Not only will this help to build trust, but it will also give potential customers an insight into what others think of your business.
Offer customer support through live chat, email, or phone. This will give visitors the reassurance that they can get help if they need it, and it will also give you an opportunity to upsell or cross-sell products and services.
By engaging with your customers on your website, you'll be able to build relationships, trust, and loyalty – all of which are essential for any successful business.
6. Identify your brand's personality and values
When you are creating a website, one of the most important aspects to consider is the overall personality and values of your brand. This will help dictate the overall tone and style of your site, as well as the types of content that you include.
To start, sit down and brainstorm what exactly your brand represents.
What are its core values?
What does it stand for?
Do you want a clean and modern look that reflects your professionalism?
Or do you want a more funky and creative design that matches your fun-loving personality?
Once you have a good understanding of this, you can begin to think about how you want to visually represent these things on your website. There is no right or wrong answer here – it all comes down to what best suits your brand.
Once you have an idea of the general style you are going for, start thinking about specific design elements that can help bring your vision to life. Consider things like colors, fonts, imagery, and overall layout. Again, there are no hard and fast rules – just go with whatever you feel best represents your brand.
If you keep these things in mind during the website design process, you'll end up with a finished product that perfectly captures the unique personality and values of your business.
Part of developing your personality includes avoiding a common marketing mistake to think that the more types of people you appeal to, the better. The opposite is true. Your prospects are rarely looking for generalists. "They want someone who has the knowledge and experience to provide the solution to their specific problem," agrees Orange County web design CEO Reza. Be precise about the ideal clients you want to serve. Define your target market by industry, by size, by the length of time in business, by the problem you solve, etc. Of course, you want to make sure that your target market is large enough for your business to be highly profitable.
When you are clear about whom your products and services really help, you'll attract more clients and you can charge more because of your specialization.
7. Work with Designs
When it comes to making your website stand out, the design is key. A well-designed website will help you attract attention and keep visitors engaged. Here are some tips for working with designs:
Use high-quality visuals. Your website should feature clear, sharp images that are visually appealing. Avoid using low-quality or generic visuals, as they will make your site look unprofessional.
Make use of whitespace. An effective design makes use of whitespace to create a clean and uncluttered look. This will help visitors focus on your content and make it easier to read.
Use color carefully. Color can be a powerful tool for catching attention and evoking emotion. However, it's important to use color wisely, as too much or the wrong colors can be overwhelming or off-putting.
Be consistent with your branding. Your website should reflect your brand identity in its design. This means using consistent colors, fonts, and visual elements throughout your site.
Simplify your navigation. A simple, easy-to-use navigation system is essential for a good user experience. Visitors should be able to find what they're looking for quickly and easily without getting lost in a complex web of links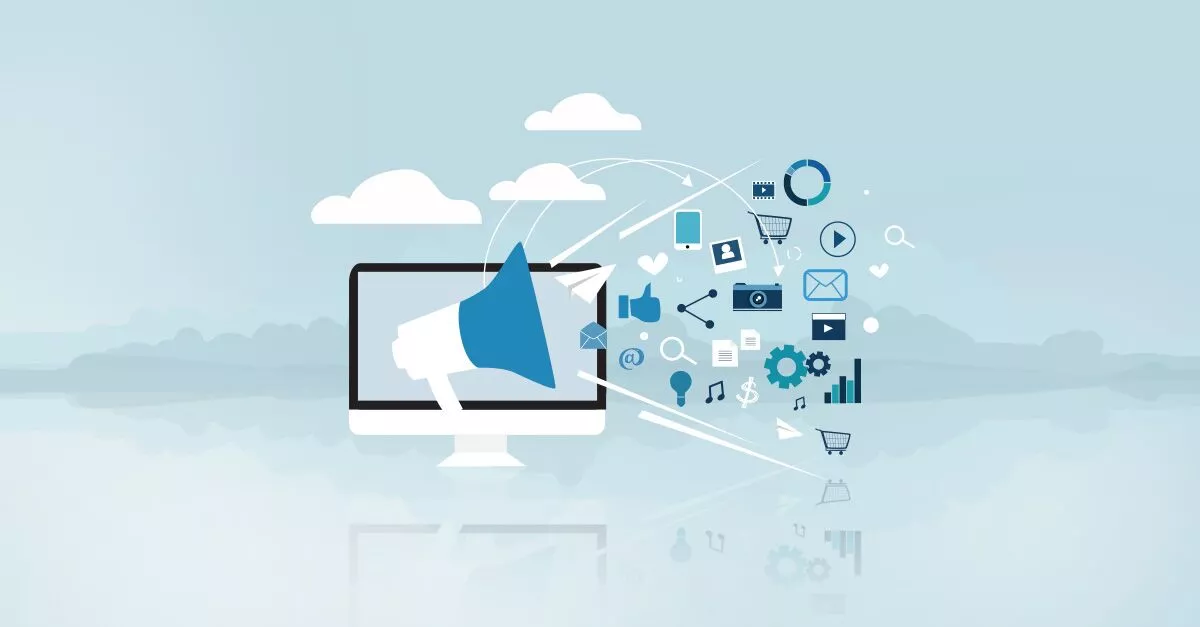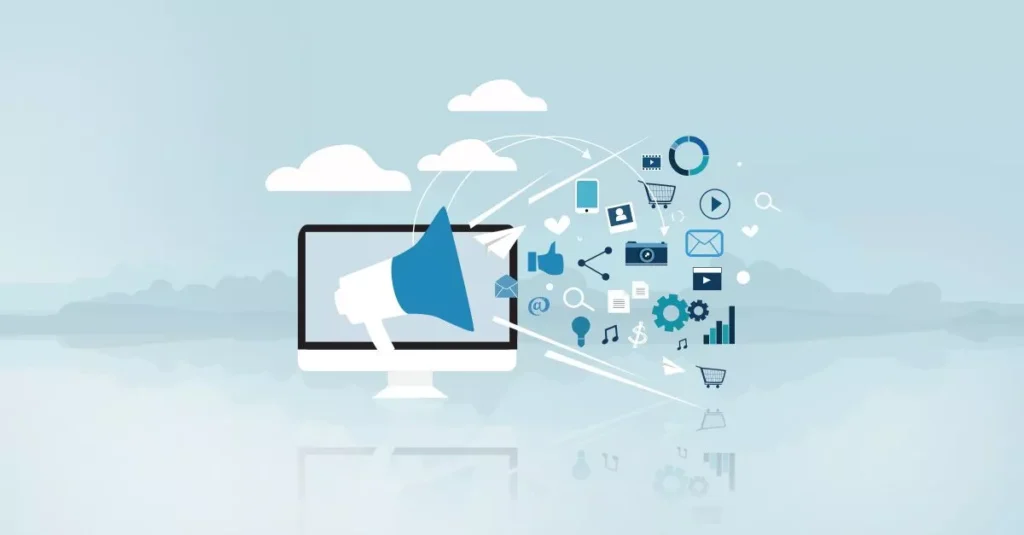 8. Use color to your advantage
Color is one of the most important aspects of website design. It can set the tone and mood of your site, and it can be used to grab attention and guide users through your content.
When choosing colors for your website, consider both the aesthetic appeal and the functional purpose of each color. For example, using a bright color for your call-to-action buttons will help them stand out, while using a calming color for your background can help reduce user anxiety.
Think about how different colors make you feel, and use that knowledge to inform your choices. Warm colors like red and orange are associated with energy and excitement, while cool colors like blue and green are associated with calm and relaxation.
Your color choices should also be accessible to all users, regardless of their disability or impairment. When in doubt, stick to high-contrast color schemes that will be easy for everyone to see and use.
9. Carefully choose fonts that are easy to read
Choosing the right fonts can help create a unique and stylish look for your website, while choosing the wrong ones can make it look unprofessional and even difficult to read.
First, consider the overall tone and style of your site. If you're going for a more modern look, then cutting-edge fonts may be a good choice. If you want something more classic or sophisticated, then traditional serif or sans-serif fonts might be better
Second, think about how easy the font is to read. Stick with clean, simple fonts that will be easy on the eyes. And finally, don't forget about typography! The way your text is laid out on the page can have a big impact on its overall look and feel.
10. Become more active on reputable online directories
In order to make your website stand out from the rest, you need to become more active on genuine online directories. This means that you need to create profiles on popular directories and ensure that your website is included in these profiles.
There are a number of ways to do this, but the most effective way is to use a service that will automatically submit your website to hundreds or even thousands of directories. This may sound like a lot of work, but it is actually quite easy and will pay off in the long run.
Not only will this make your website more visible, but it will also help you build backlinks which are essential for good search engine optimization.
Hire a Website Design Company to Help Make Your Website Stand Out from the Rest!
Don't leave your website's potential to chance. Trust professionals who have the knowledge, experience, and creativity to bring your website to new heights.
With Urban Geko Design, you'll get a partner that understands your brand, your audience, and how to make your website not just stand out, but be truly memorable. From captivating designs to search engine optimization and compelling content creation, they can take your site to new heights.