Brands aren't always just about creating products. They are also about creating experiences.
Lays is more than potato chips. Coca-Cola isn't just a regular soda. Nike is not any other fashion brand. There's a reason iPhone is unbeatable in the smartphone market.
Over time, these brands haven't just stepped up their game; they are doing everything to forge everlasting experience, and we buy them for the same experience. These companies know exactly what they want us to have when we buy their products.And, this is exactlywhy they are now a brand in their segment.
There's a popular saying- you can catch more flies with honey. In this context, honey is branding, and flies refer to customers. Butfierce competition and the consistent technological revolution has changed the way companies look towards branding trends. Today branding is not mere visual differentiation.
It is offering your customers the best experience and empowering them to make the right buying decisions.
Looking for quick and easy ways to brand your startup this year?  Follow these trends!
Tell your story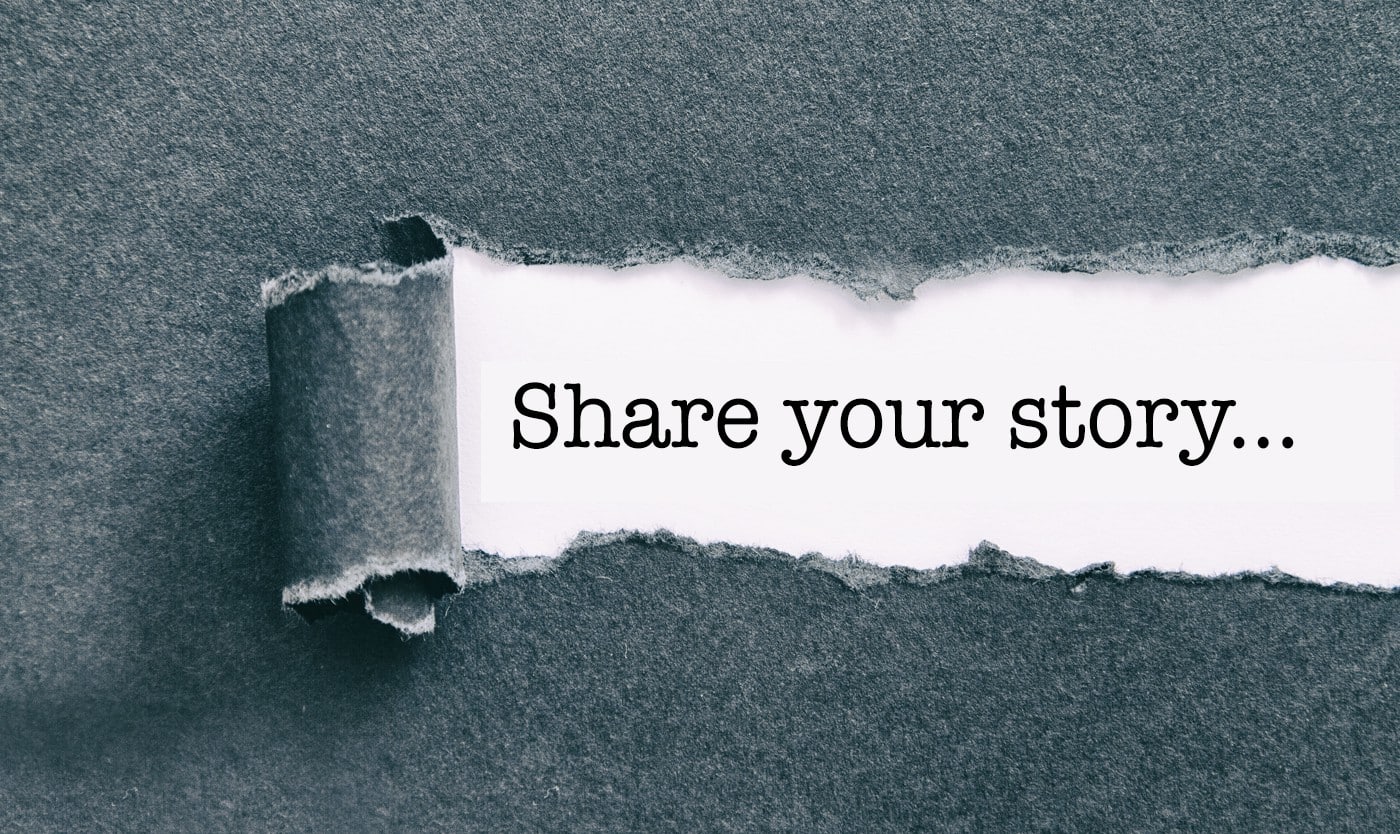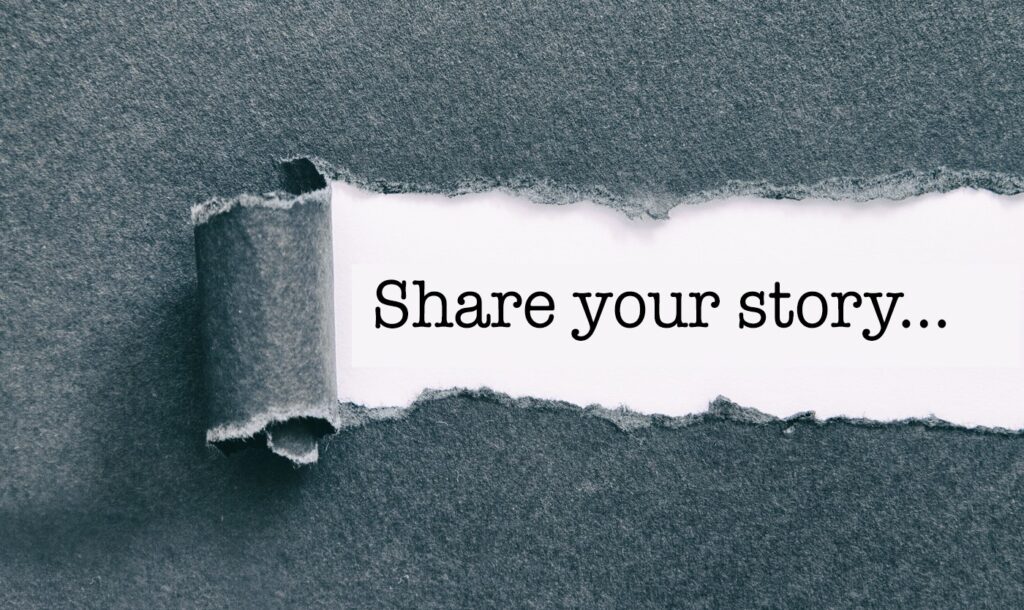 Customers respond to people and not products. If you can make them relate to your brand in a more personalized way, they are more likely to trust you. Everyone loves stories, which makes storytelling such an essential part of branding. To start with branding in the form of storytelling, you can narrate what led you to build your product, the challenges you faced, and how you overcame them. The idea is to create an emotional bond with your audience and move them with your story.
Another way to humanize your brand isby giving a sneak peek into how your everyday looks and allow people to learn about the unseen side of it.
Build a conscience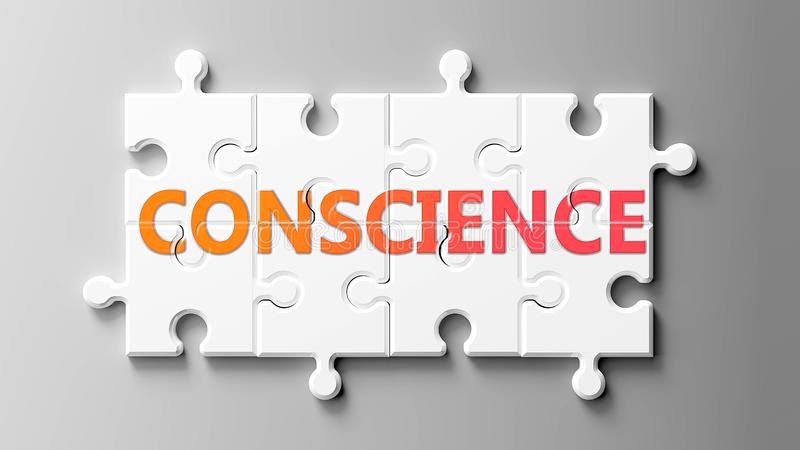 Your business is a part of this world. Brands today recognize that monetary cost isn't the only dimension for customers to make purchase decisions. Customers also care about social, ecological, and political intentions of the product they purchase. Your company needs to have a conscience of its own. Millennialsprefer to engage with a company that cares about an all-embracing and diverse attitude. From Airbnb's #WeAccept to P&G's #WeSeeEqual to Uber's rebranding campaign around its customers' safety in this pandemic, we've all loved their campaigns and hence, their companies.
Have a website that walks the talk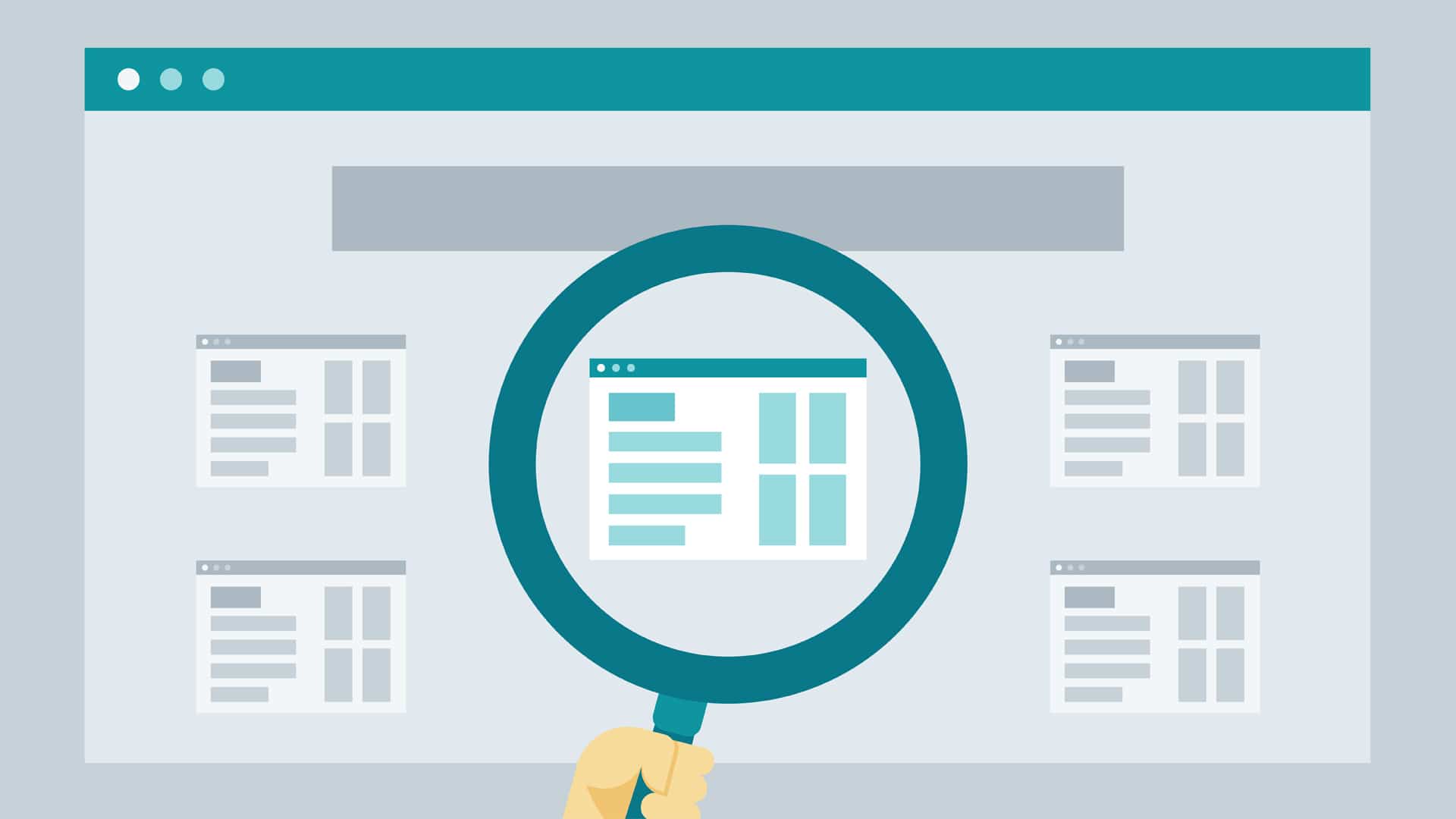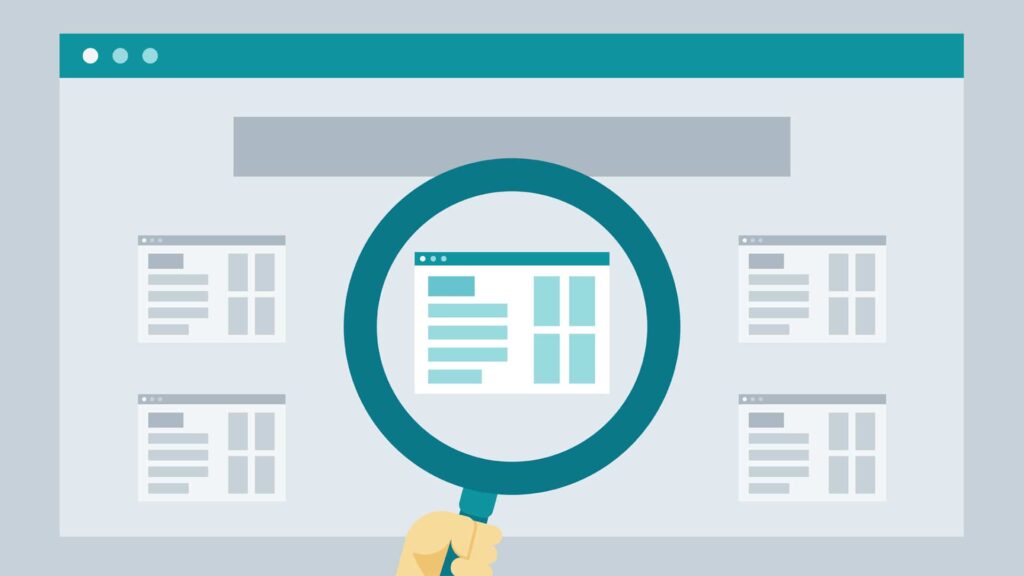 The first interaction of any customer with your company will, more often than not, be through your website. Your website tells them what your brand is all about. Well, this means you need to be consistent in your web design. Your logo should be able to convey your business. You must present a value proposition for first-time landers. You should also think about your website's tone, keeping in mind the type of audience you're catering to.How you say is more important than what you say. To truly make your brand stand out amongst your competitors, you need to make it unique. Sounds like a lot of work? Don't worry; we're here to back you up! We are a prominent web design orange country company. We can help take your brand to new heights with state-of-the-art design services.
Use Influencer Marketing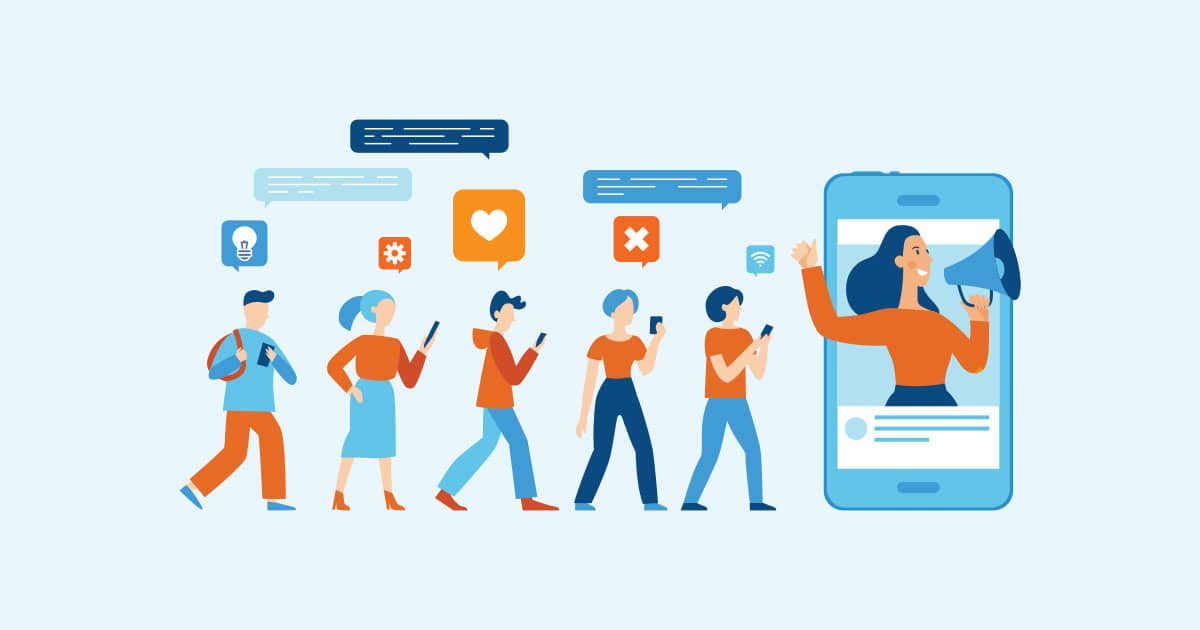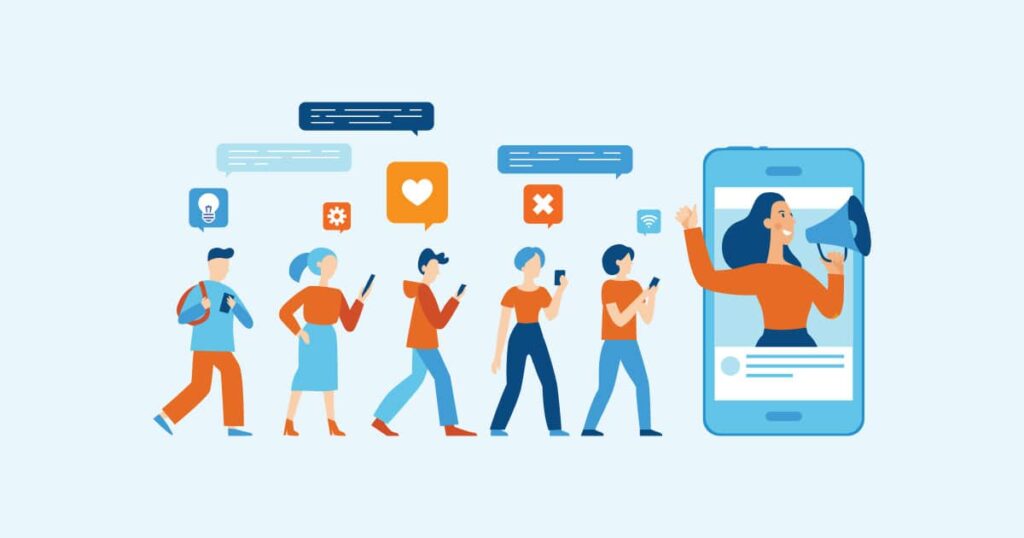 Influencers connect with your customers on your behalf, and this trend doesn't seem to go away anytime soon as a sizeable population depends on recommendations from influencers while making a purchase. Finding an influencer that understands your products, believes in it, and is ready to share a word about it with his/her followers can make your brand more visible.
Wrapping Up
Branding has evolved a lot with time. It has to encompass far more and relate to customers on multiple levels. Brands are trying to be direct, genuine, and relatable to their customers. They are more conscious and responsive than before. Believe it or not, your website is the backbone of your company, and you need a strong backbone to stay afloat in this ever-competitive market.
Are you looking for a website designcompany? You can contact us or schedule a meeting to shape your ideas with our team oftop Orange County web design experts.