Building a new eCommerce store? There are certain elements that every eCommerce website should have so that it stays competitive and relevant in its industry. Every website found on the internet is unique in its way.
A few trends in the eCommerce website design are taking over the internet by storm; some of them include the 360-degree product review, dynamic product research, advanced filtering, etc.
However, you should know that certain features don't guarantee conversion rates or an excellent user experience. Furthermore, such elements help you dominate the market since eCommerce is not aimed at small audiences anymore. Today, we are listing the must-haves of an eCommerce store to help you succeed.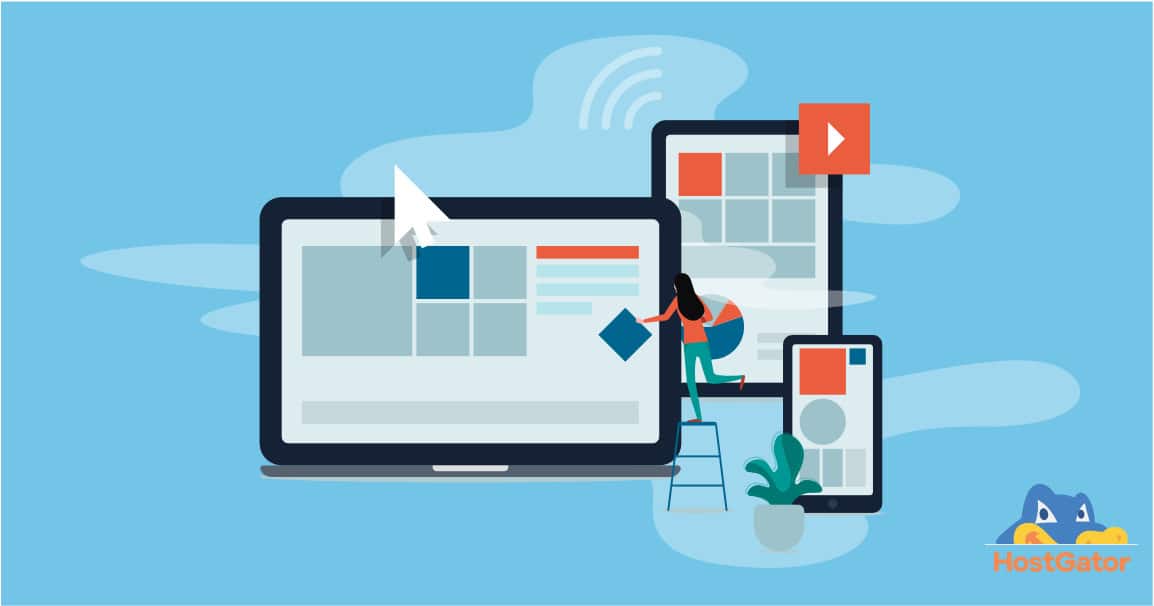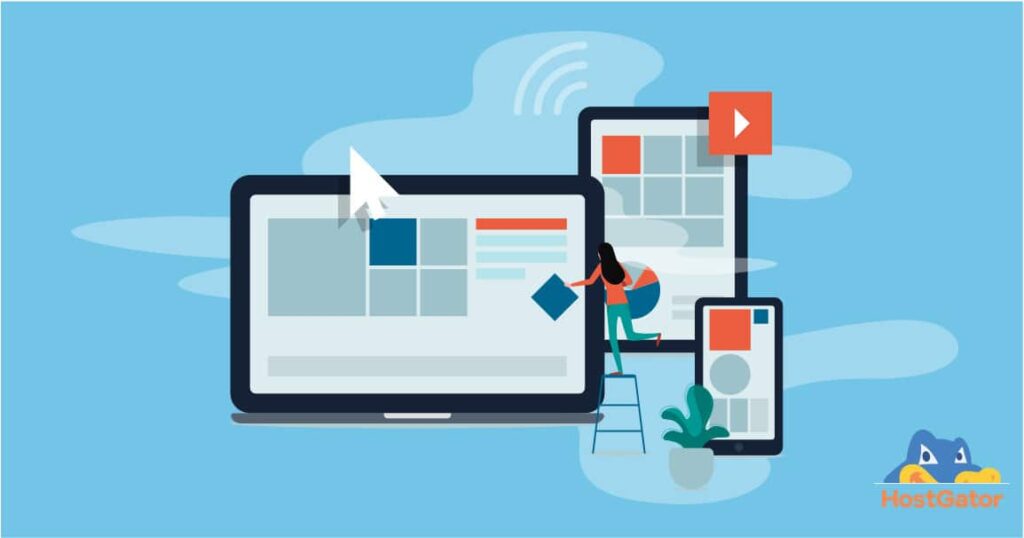 Checklist for eCommerce Website:
Without further ado, let us get started with the things you should include in your eCommerce store to make the most of it.
1- Mobile-Friendly Pages:
Shopping through mobile devices accounts for most of the online transactions. When you have a responsive website, the content present in it intuitively adapts to the device through which it is accessed.
Hence, to provide a robust experience to your users, ensure that you have mobile-friendly pages. Irrespective of the number of pages you have, getting a mobile-friendly website developed will enhance your ranking and eventually sales.
2- User-Generated Reviews:
When buying products online, users read reviews. Surprisingly most of the first check reviews before making a decision. Also, consumers go for a particular product only if they have four or more review stars.
However, that doesn't mean you should have all positive reviews for the products listed on your website. Only positive reviews are triggered as censored, and the consumers will think that the positive ones are fake.
3- Wish Lists:
Many shoppers love wish lists as they allow you to save, shop, and share! You can have multiple wish lists on most of the eCommerce websites.
If your eCommerce website doesn't have a wish list, you miss out on a significant amount of revenue. It cannot be better than having customers who bookmark items for themselves to buy in the future. It will also make your remarketing successful.
4- Special Offers:
Several eCommerce websites provide special discounts and offer and have such strategies integrated into their marketing campaigns. When shoppers notice that they are getting a special deal on your website, they will be interested in searching for more products throughout the website.
5- Detailed Product Pages:
We recommend you have individual product pages on your website with detailed information to have a clear idea of what they are buying. For instance, the product pages should have photos, product specifications, shipping costs, etc.
You can also include sizes, colors available, product availability, etc., listed on the specific product pages to get everything they are looking for on a single page.
6- Ample Payment Options:
Provide flexibility to the customers when it comes to paying for the products they choose to buy. Online retailers are usually found accepting MasterCard, Visacard, etc., but what about American Express, PayPal, Bank Transfer, etc.
Many potential customers may not have a Visa or a MasterCard, and this way, you will lose sales. Consider incorporating more options when it comes to payment methods to get an enhanced customer experience.
7- Similar Product Section:
Upsells and Cross-Sells contribute to 10-30% of the total eCommerce revenue. You can suggest similar items to your customers in which they might be interested. This will enable you to sell more products efficiently. You can also choose to link similar items on respective product pages or send them an email to the individual consumer after a purchase is made.
8- Clear Logo:
The logo serves as a business card for businesses. When it comes to shopping online, a logo represents a recognized symbol and also an element with the help of which consumers can trust your company. Create an online store that has a trendy homepage displaying minimal characteristics.
9- Helpline and Chat Options:
While shopping online, buyers interact with the sellers and make transactions without geographical boundaries. Whenever customers face any issue with their purchase, they need someone they can talk to. Such customer service options are the core need of an online store, and options like live chats, hotlines, etc., are valuable services that are highly appreciated.
When customers can shop for products at any point in time from your online store, you should have a 24-hour customer service option integrated into your website as well.
Conclusion
We have tried our best to list all significant tips for your eCommerce store for making your online store perfect for all potential buyers. Here are a few eCommerce website suggestions for taking your business a notch up. All the best!