Technology is nowadays considered an integral part of our lives. Whether it is about looking for a solution, solving a problem, or purchasing anything, we usually turn to our smart devices to get answers. This has resulted in the growth of online shopping at breakneck speed.
According to the report, in 2019, there were 263 million digital buyers in the United States. It is further expected to grow to 282.7 million by 2024.
The biggest challenge for businesses is to gain the loyalty and trust of their consumers. We know that customers have many eCommerce store options available these days, and they can abandon you within seconds.
Hence, you should work on providing value to your consumers. Without good customer service, there will always be an understanding gap between your consumers' expectations and what you deliver.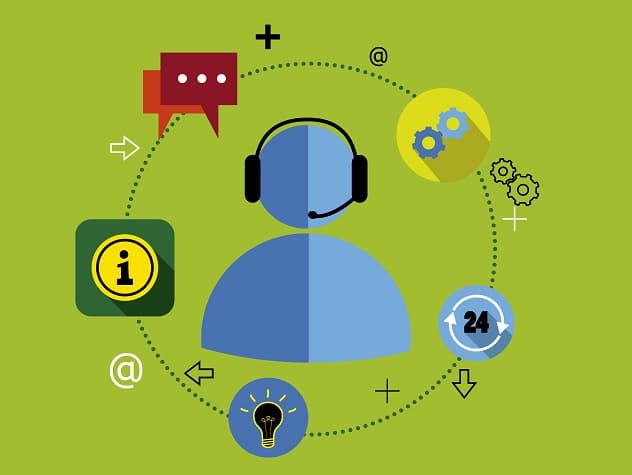 What is eCommerce Customer Service?
Customer service refers to how businesses assist their consumers in their buying journey, from making a purchase, making decisions, and resolving their issues. The main aim is to create a seamless user experience across platforms and channels. Keep in mind; bad customer service is worse than providing none at all.
Customers today have sky-high expectations. Though only a few consumers face problems or issues when buying products online, they tend to complain more about the issues businesses have with customer service than before.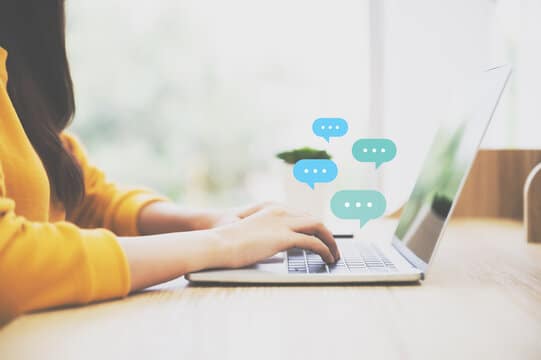 1. Real-Time Support with Live Chat:
According to Econsultancy, 79% of consumers prefer live chatsince it helps them find solutions to their problems in the first contact itself. It also helps enhance efficiency as agents can handle numerous requests simultaneously. That said, live chat improves customer satisfaction as they get prompt solutions. When visitors reach out, representatives should respond within seconds and not keep them waiting. Tools like chatbots and live chats improve average response time and also help streamline the entire process.
Live chat helps reduce the average response time and, at the same time, enhances customers.
2. In-app support for Mobile Users:
According to eCommerce statistics, almost 79% of smartphone users make online purchases or have made at least one purchase using their mobile devices in the last six months. That said, if you own an eCommerce store, you should keep mobile users in mind, cater to their needs and consider optimizing your website for mobile devices. If you are not doing so, you are avoiding a more significant chunk of potential consumers.
You should also include support options in your mobile app since it is integral to the success of your business. Before making a purchase, consumers will check the reviews of a product, find alternatives, or compare prices between different online stores to find a profitable deal. You should provide proactive support, which means that they should be aware of the service and support features when consumers navigate through your application.
This way, consumers will use support features to make the most of their purchases and be delighted.
3. Provide Support Based on Self-Service:
More than half of the consumers are after solving their problems on their own, and they don't seek help from customer support. They prefer scouting through the web instead of talking to a customer service representative. Here lies the mantra of excellent customer service; it is about anticipating the issues and getting them solved before they escalate, i.e., offering proactive customer support.
Staying proactive when it comes to customer support is one of the best ways to improve the customer service experience. This helps reduce interaction with customer service professionals and further builds consumer trust that enhances retention. It enables businesses to reach out to their consumers and make their purchasing journey a beautiful one.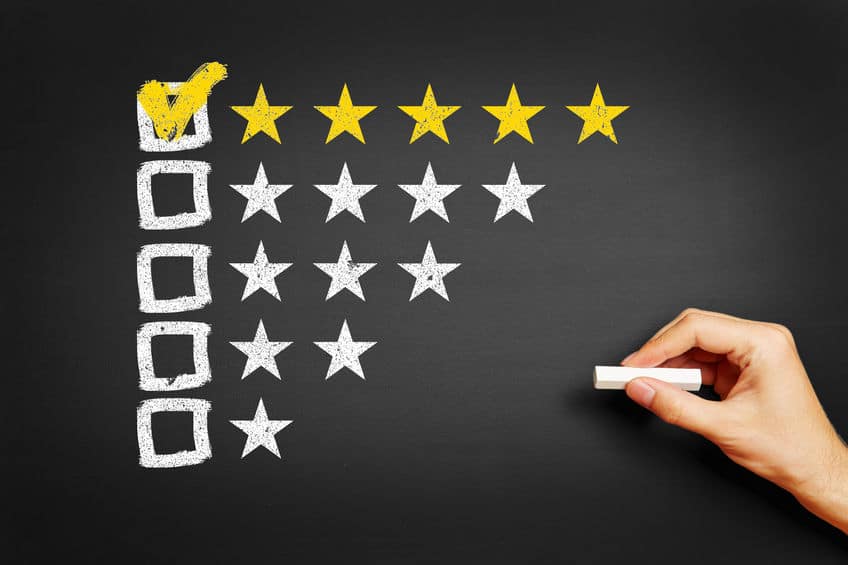 4. Act on Customer Feedback:
Satisfied consumers do the best advertisement, wondering how? They are the ones who advocate your products and also recommend them to their friends and family, giving positive feedback about them. They have good word of mouth, and it is beneficial in increasing sales to a great extent.
Customer feedback is an essential element that helps in business growth. It makes other people aware of the quality of your product and offers a transparent view. Customer feedback is valuable for a business in several ways, such as help in the improvement of products and services, enhances customer retention, measures customer satisfaction, etc.
The Bottom Line
The quality of customer service you offer impacts the success of your business significantly. Hence, it is critical to have an excellent customer service strategy to ensure that consumers have a positive buying experience with your eCommerce store.
The relationship your business shares with the customers is directly related to the overall customer experience. With customer service well-tailored for your eCommerce business, you can earn a good reputation in the market and provide excellent service to your consumers.