When it comes to online business, eCommerce is booming. Online reviews are effective tools that generate the trust of new consumers in your business.
Over 93% of consumers say that online reviews influence their purchase decisions, and they usually go for businesses that have excellent reviews of their past consumers. No matter if your consumers post reviews on social media, Google My Business, any other platform, no business can overstate the reviews of their consumers.
That said, getting positive reviews for your business is a priority, and to ensure that your business is ahead of the competition online, you should try to gather as many reviews as possible.
Let's face it – you want each of your customers to review your business, but not all of them post reviews. If you are looking for ways to generate reviews for your business, you are at the right place.
After experimenting with the reviews and knowing how it works, you will find some easy ways to streamline the process of collecting reviews. Without further ado, let us know how you can increase online reviews.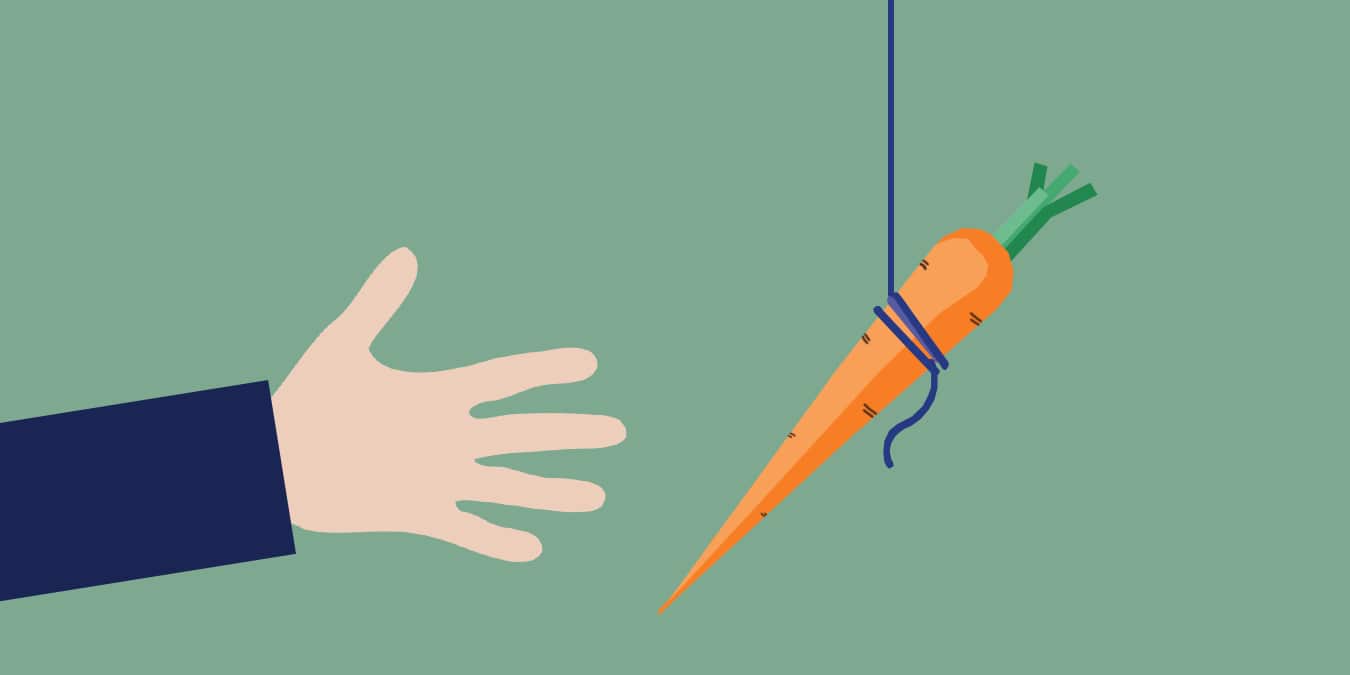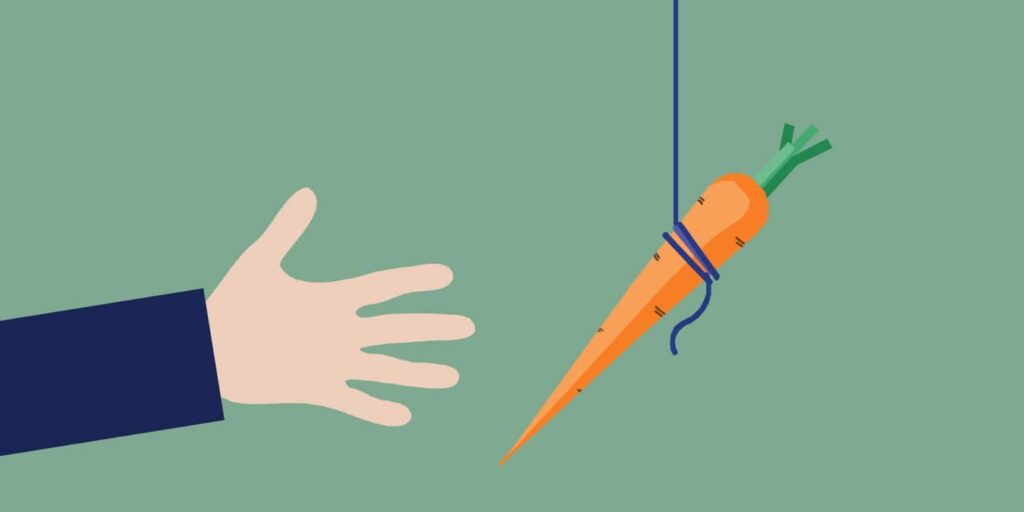 ● Offer Incentives

This is a tried, and tested method and businesses state that running incentive programs for collecting reviews has helped them in numerous ways.
As a business, you should try to get creative when offering incentives, in addition to keeping the preferences and tastes of your consumers in mind. Some of the popular trucks adapted by the industries include free shipping and discounts.
When running a review gathering program, let your consumers know that the incentives are offered only in return for honest reviews.
That said, a combination of good and bad reviews is the best. Since, if a business has good reviews only, consumers cannot put in trust, as expected. A mixture of reviews is a good indication, and consumers believe they are genuine and not scams.
● Send Post-Purchase Emails

No denying the fact that many people are happy to share their thoughts about a product or service that they have used earlier. However, it is likely true that the customers need to be prompted to share their thoughts. Everyone is busy these days, and hence, consumers need reminders to leave reviews. Post-purchase emails are effective in urging customers gently to share their opinion.
Send targeted emails to consumers after they have made a purchase. You can also choose to integrate the review form in the reminder mail itself to make your reminder emails more appealing.
This way, consumers can share their thoughts without having to visit your website or any other platform. You can also use review collection software available to leave one-click reviews within the email itself.
● Delight Your Consumers with Special Brand Initiatives

Impress your consumers to the point that they are compelled to post positive reviews for your business. However, let's face it, it is hard to please some customers, and some cannot be impressed at all.
Do you know the 80/20 rule? 80% of your business comes from 20% of your consumers. That said, though smaller, you will have a manageable group of people whom you can impress and then they will advocate for your business online.
Additionally, you should reward your loyal customers with giveaways, special deals, and taking several other initiatives so that they feel valued.
The more such positive experiences you offer to your consumers, the more likely your customers will love your brand. Also, they will recommend it to others.
● Suggest Multiple Options to Post Reviews
If you ask a customer to review your product or service on Facebook, but they don't have a Facebook account, you will not get a review.
Hence, we recommend listing a few platform options where your consumers can post their reviews. For instance, you can ask to post reviews on Facebook, Google, your Website, or any other similar platform where posting a review is possible.
It increases the chances of getting a review since at least one option will be accessible to them. Eventually, it will also increase the number of customers who follow others and do the same thing.
Conclusion
Collecting eCommerce reviews may seem daunting. However, you can choose to employ strategies with different involvement levels that increase the likelihood of generating more reviews for your product or business. The more tips you use to collect customer reviews, the better your business will be. Incorporate a review page on your website. Orange County Web Design services make it a point to integrate a separate section for reviews on your website since they are critical for success.
At times, you may think that collecting 100 reviews is a daunting task, but it's still doable. Most of the consumers are very happy to share their opinions.