2020 was a challenging year for businesses worldwide. That said, companies are still looking for full-proof ways to drive customers and eventually increase revenue.
Companies that are already online need to get up and run fast to gain a competitive edge. Those who have already attained a decent online presence need to find ways to boost revenue and be a strong contender.
If you are looking for ways for building a robust online presence, design and market your products, and provide your consumers with a unique shopping experience, this article is for you.
We have compiled a list of tools that help eCommerce businesses make the most of what they have and drive more consumers. This ultimately enables them to promote their products and boost their revenue.
Without further ado, let's get started with the list of tools available for eCommerce businesses.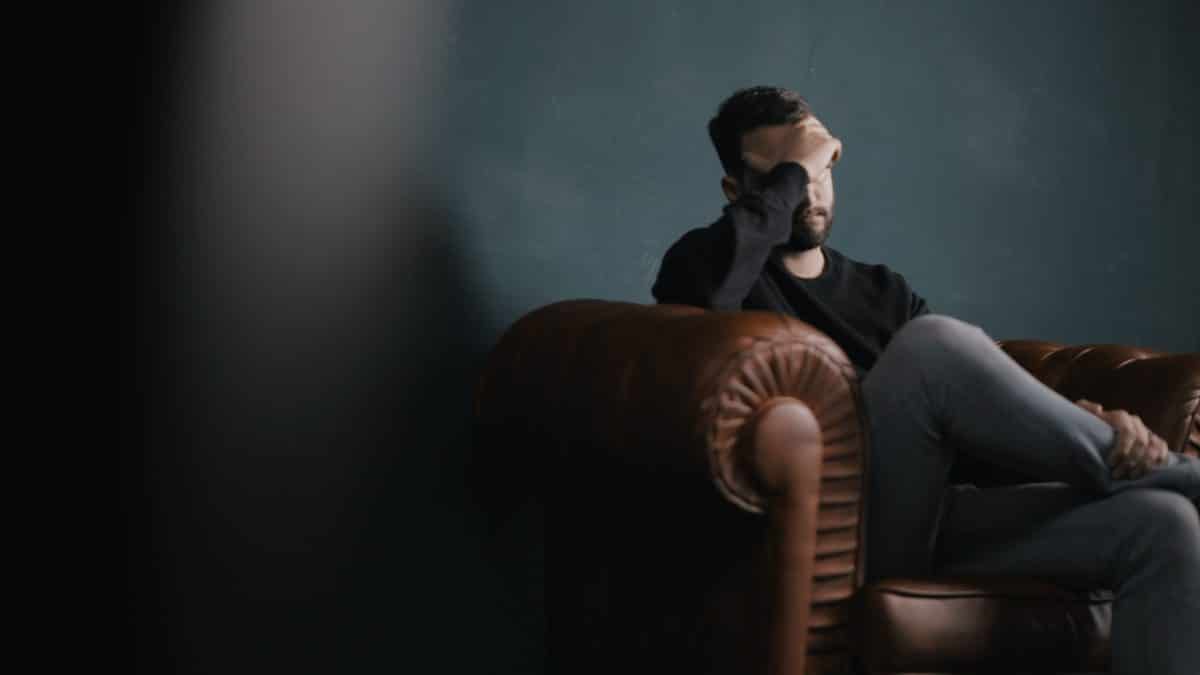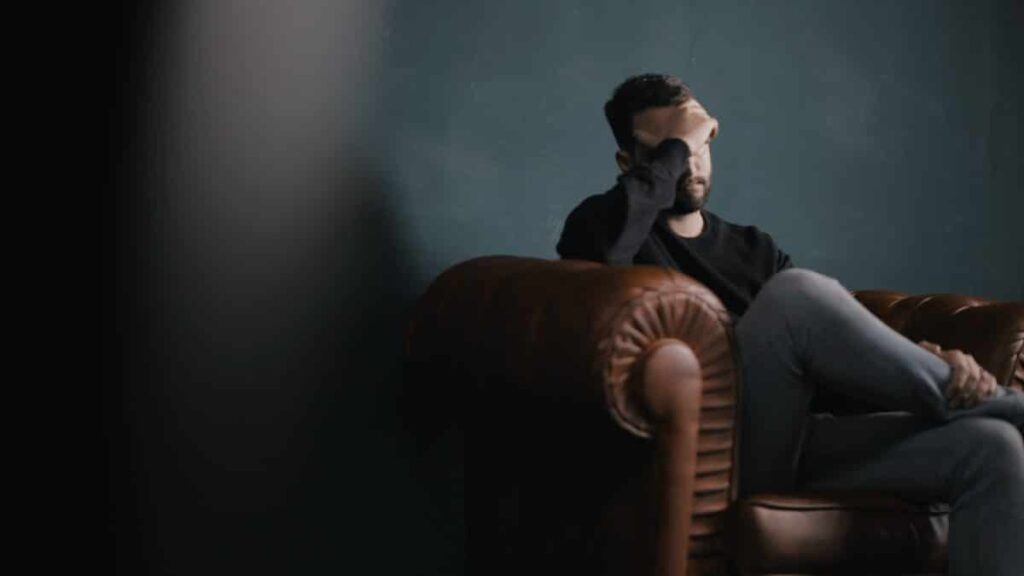 ● Worries:
One of the best ways of driving more consumers to your online store is by creating engaging campaigns.
More consumers mean more sales and eventually increased revenue. This tool offers a host of campaign building features that makes it easy for businesses to attract consumers and attract them.
Brands that run contests expect an increase of about 34% in their fanbase. This tool offers more than giveaway campaign templates.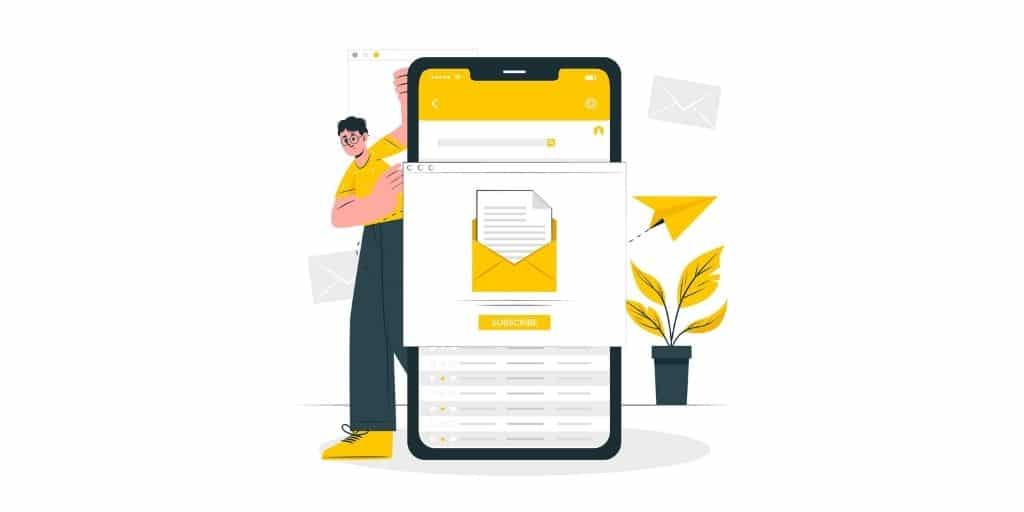 ● Mailchimp:
Yes, emails are still one of the most effective marketing channels and are not outdated. Emails are valuable and offer an ROI of about $42 for every $1 spent in 2019. MailChimp enables you to design fresh email templates. The platform not only sends emails but also provides analytics about the success of your campaigns. With minimal effort, you can send automated emails.
● Sumo:
You need to integrate something more than just a search bar at the top of your web page for inciting actions. It also enables you to design lead forms that will appear whenever needed. Capture their emails and other similar personal info to send them promotions and keep reminding them about your business.
Sumo also has a heat map that lets you see the areas of your pages where consumers are clicking more and where they are scrolling. It helps to reveal which sections are working best and what areas are not seeing high engagement.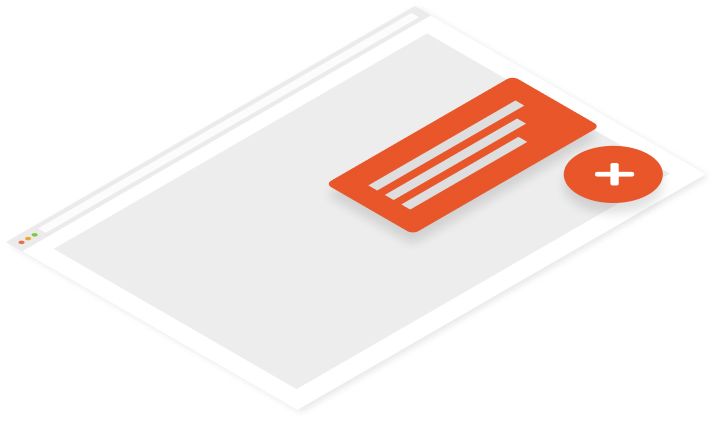 ● Hello Bar:
Grabbing customer attention is possible in several different ways; however, not all provide comparable results. You may want to draw the attention of your consumers to some exciting promotions offered, but at the same time may not want to take away their attention from other products. This is where the Hello bar comes into the picture. It sits at the top of your page and remains there even when the user scrolls.
Additionally, it doesn't take too much space, which means consumers looking for something will not feel irritated. It is a very effective and subtle way of communicating something specific to them.
● OptinMonster:
With increasing competition, personalization has become more important than ever. Hence, eCommerce stores must provide their consumers with personalized products and suggestions according to their purchasing behaviour. This catches their attention and converts them into consumers. OptinMonster is a great tool that allows personalization and ultimately boosts revenue.
It ensures that the campaigns are set right, and the suitable ads are shown to the right visitors, converting them into leads. It provides unmatched benefits to small businesses that wish to expand.
● Groove:
Offering quality and quick customer service is essential for businesses to retain past consumers and visitors. However, the task gets difficult when you have too many users. It's easy to miss consumer feedback or forget entirely about it when you receive thousands of them frequently. This is why even giants like Shopify and Hubspot turn to Groove for help.
Groove is a centralized platform that enables eCommerce businesses to see and respond to all comments and feedback received. It helps to find questions that are left to be answered. You can also set up automated actions to make the customer experience faster.
A lot of studies were conducted, and it was concluded that almost 78% of consumers today forgive a company for any mistake after receiving excellent customer service. They appreciate the attentiveness and timeliness your business offers and continue to make purchases.
Conclusion
The tools mentioned above are great and help enhance the different functionalities of an eCommerce store. With growing competition in the online space, optimizing your online store has become increasingly important. The customer journey is long and involves many steps. The eCommerce spectrum is growing at a rapid pace. You will have to step up your game for remaining competitive in the market. Hence, it is the right time to use all available tools and start generating online sales today.