Change your simple HTML site into a masterpiece.
Web Programming
Web site programming permits you to change simple, HTML sites into dynamic masterpieces. It allows users to easily connect to your site, while having the web application run easily on any computer with access to the Internet.
If your desire is to have a site with a form submission page, a forum, or even a guestbook, then usually website programming is involved.
Web programming languages
The most common web programming languages are HTML, XHTML, JavaScript, CSS, and XML. However, the majority of website programming is completed using server-side programming languages. The programming code usually runs on a server while returning the static information via the web browser. Today the most popular web programming languages are: ASP.NET, PHP, Ruby on Rails, ASP classic, Perl, JSP, and Python.
Programming Compliance
Urban Geko inNewport Beach California, has a team of dedicated website programmers fully trained with the latest technical advancements for web programming. Each of our professional website developers ensure each website complies with the following:
Programming Language
Our Orange County website design team supports the most common programming languages including:
Microsoft .NET programming
ASP Visual Basic
XML / XSLT
PHP
SQL
Java
Java Script
Our professional web development staff have dedicated programmer experts for your following needs:
C# programmers
ASP programmers
PHP programmers
IT programmers
Smartphone & Mobile programmers
CSS & HTML programmers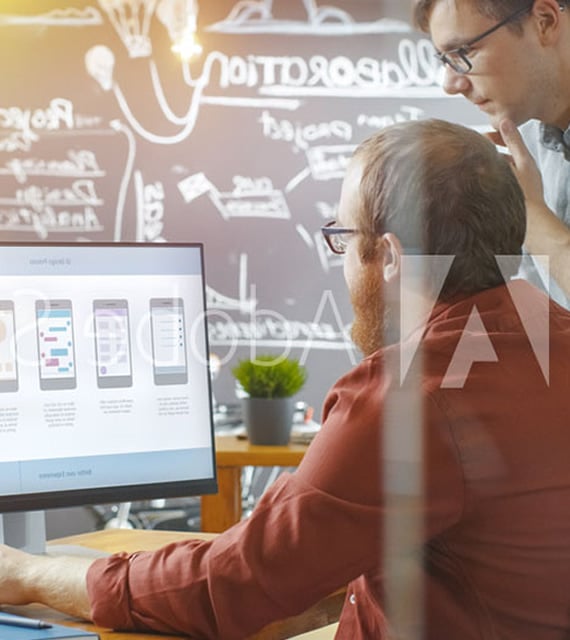 Website Hosting
Our Orange County web development team can assist with hosting requirements should you like. We can offer to you our experience and hosting connections to adequately implement your site. We ourselves are not a hosting company but can provide hosting solutions for you.
Questions?
Give us a call. 949-200-6910