The Covid-19 pandemic has taken the world by storm. Many businesses had made the transition from brick and mortar stores to online stores in 2020.
Besides the companies, the shopping habits of consumers changed as well. With the decrease in physical store shopping and increased online shopping, consumer shopping habits will change in 2021.
In this article, we'll share a few eCommerce design trends for 2021. The trends will help online stores implement strategies to establish a positive user experience, and more visitors get converted into consumers.
Visitors are used to looking at eCommerce store designs with static pages, busy galleries, and more like a book. Such websites have less room for creativity. In the new year, it has started to change. Know how!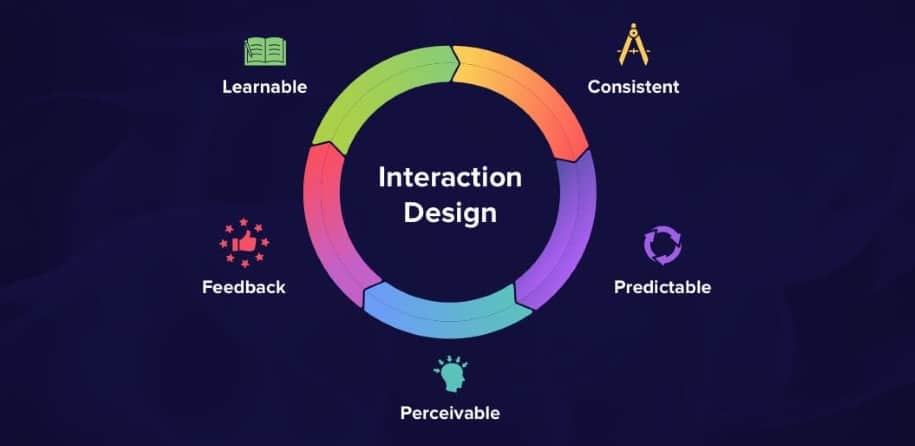 1. Interactive Design:
Consumers love interacting with brands—a reason why the trend started to thrive in 2020. A brand can choose to use interactiveness in several ways.
Collecting the reactions of their consumers with micro-interactions.
Illustrating the advantages of their products with 3D models.
Say the story of their brand with interactive videos.
Have you ever seen the landing page of Apple Airpods Pro? The first screen has a video, and the user can snap with the product as well. When scrolled down, the light moves above the headphones, and you will feel like the product is already yours.
The tiny details that you have on your online store mean a lot. People remember the things they do or see, and you are going to remember those headphones until you buy them.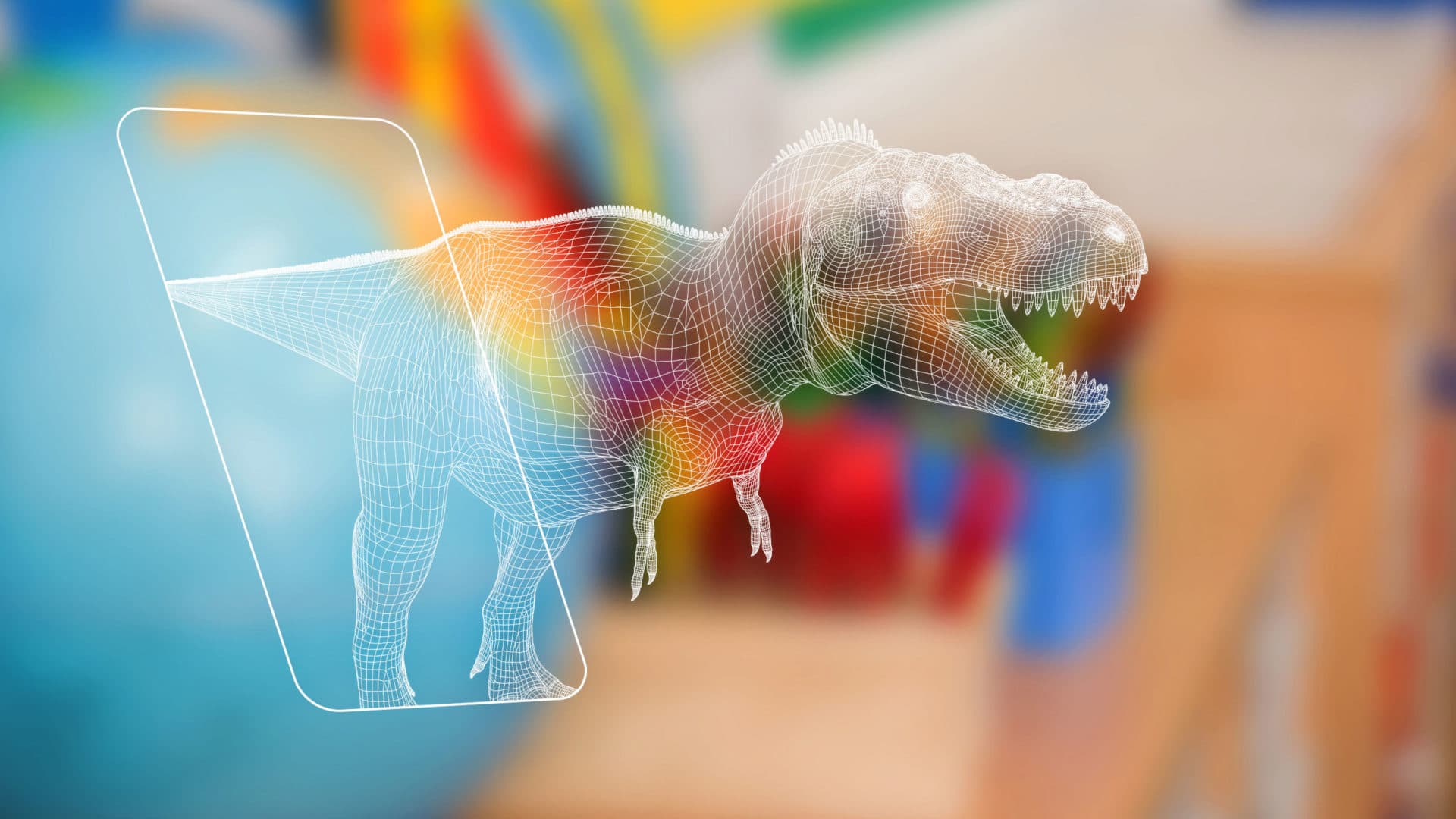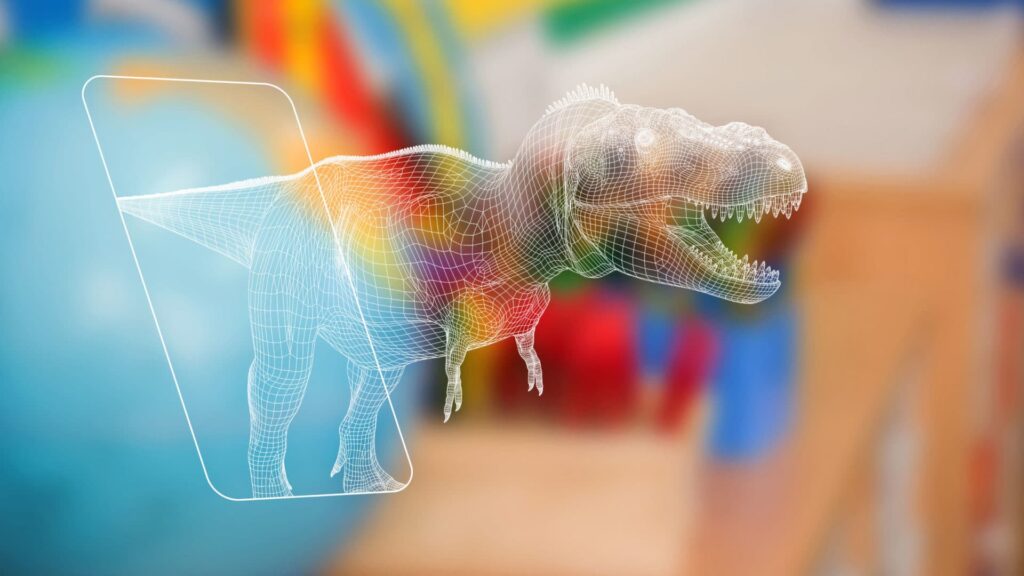 2. Augmented Reality and 3D Modelling:
The more people get to touch products, the more likely they'll make a buying decision. In the wake of the pandemic, it is risky to let people touch the products. Though marketing is good, safety comes first.
To overcome this challenge, businesses are nowadays using 3D Modelling and AR. Such technologies enable consumers to immerse deep into the product. They are proven to convert even the most challenging category of consumers.
Let's take the example of Black and Decker. They use Augmented Reality to enable users to align their business cards. It is the Web AR experience, with which consumers can see their cards differently. You will be amazed when you see it. That said, if your business retails goods, think of using the virtual-try-it-on.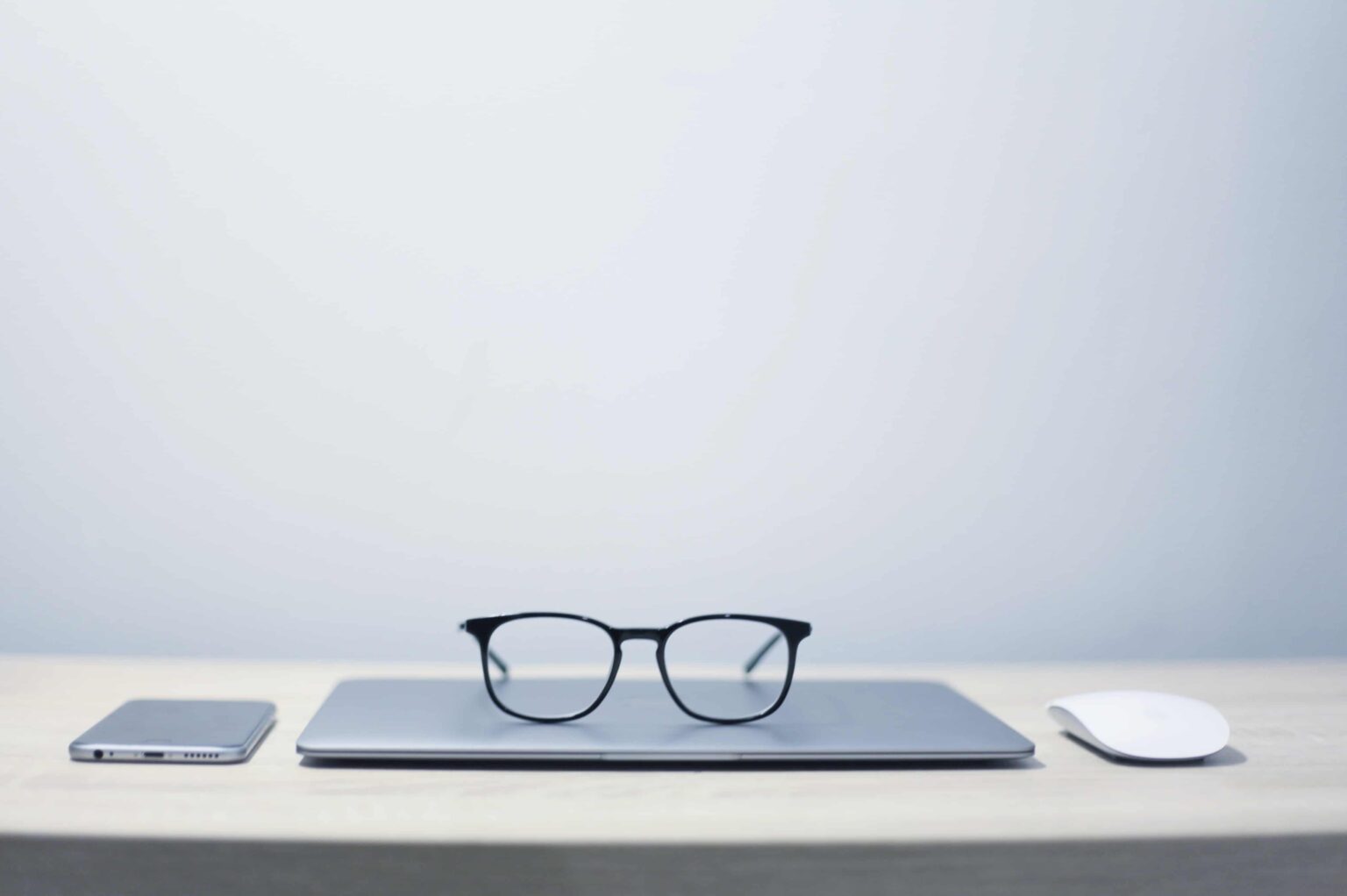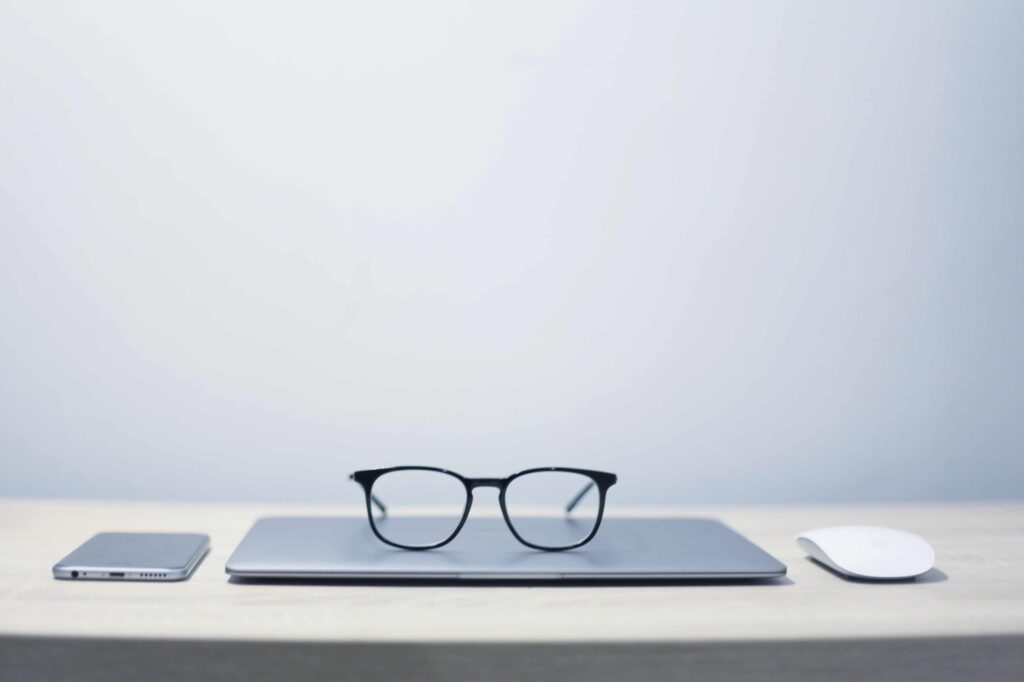 3. Minimalism and Simplicity:
It was reported that almost 35% of Americans want some minimalism in their lives. You can provide it to your consumers by creating a smooth app or website. Good design is where less is more. Minimalistic designs are believed to last for decades. Just as "Keep Calm and Carry on" was posted in 1939 by the British Government, we can still use the pattern for motivation and memes in 2021.
People crave simple eCommerce design solutions. Keep your website design in such a way so that the consumers understand the concept within seconds.
4. Chatbots:
Over 80% of people love buying products from brands that offer customized solutions. Now, you would ask, what is the role of chatbots in personalization? Well-made bots can save you time and money and boost your sales significantly.
Bots help build the omnichannel marketing strategy.
Bots assist with retargeting as well.
Bots will help reduce the customer support department.
They act as personal shoppers, and clients will feel satisfied when they chat with them.
The mobile monkey chatbot is the best chatbot example. While talking, it feels like a friend more than a chatbot. It can use emojis, send jokes, etc.
5. Bright Colours and Saturation:
Visitors take only 90 seconds to form an opinion of a website or an app. Surprisingly, 90% of the opinions depend on the use of colors. To allure consumers, you should choose colors with courage. Most of us are more attracted to bright colors instead of dull ones. That said, if you have an imagination of using black and white schemes, you should ensure that it stands out.
A great example of the perfect combination of vivid colors is from the heycusp.com website. Their design impresses visitors from the second they land. It is highly interactive as well. When a user's cursor is on the case study, the image that they have starts to wave at the user.
Wrapping Up
Do you conclude that your website design needs a revamp? If yes, don't delay! Websites are already attracting consumers with their out-of-the-box strategies, and you are missing out on something great. Hire professional eCommerce developers, connect with them, and get started to achieve your goals. No limits to making your website super attractive. Ensure that your website design matches your industry, style, company culture, and technology. People live shopping on beautiful, trendy, responsive, and bright websites.