Liz Pryor is an author, speaker, parenting columnist, and life advice, expert. She is best known for writing What Did I Do Wrong?, which was nominated for the Books for a Better Life Award in 2008.
OUR ROLE:
Strategy
Website Development
WordPress Design
Social Media Integration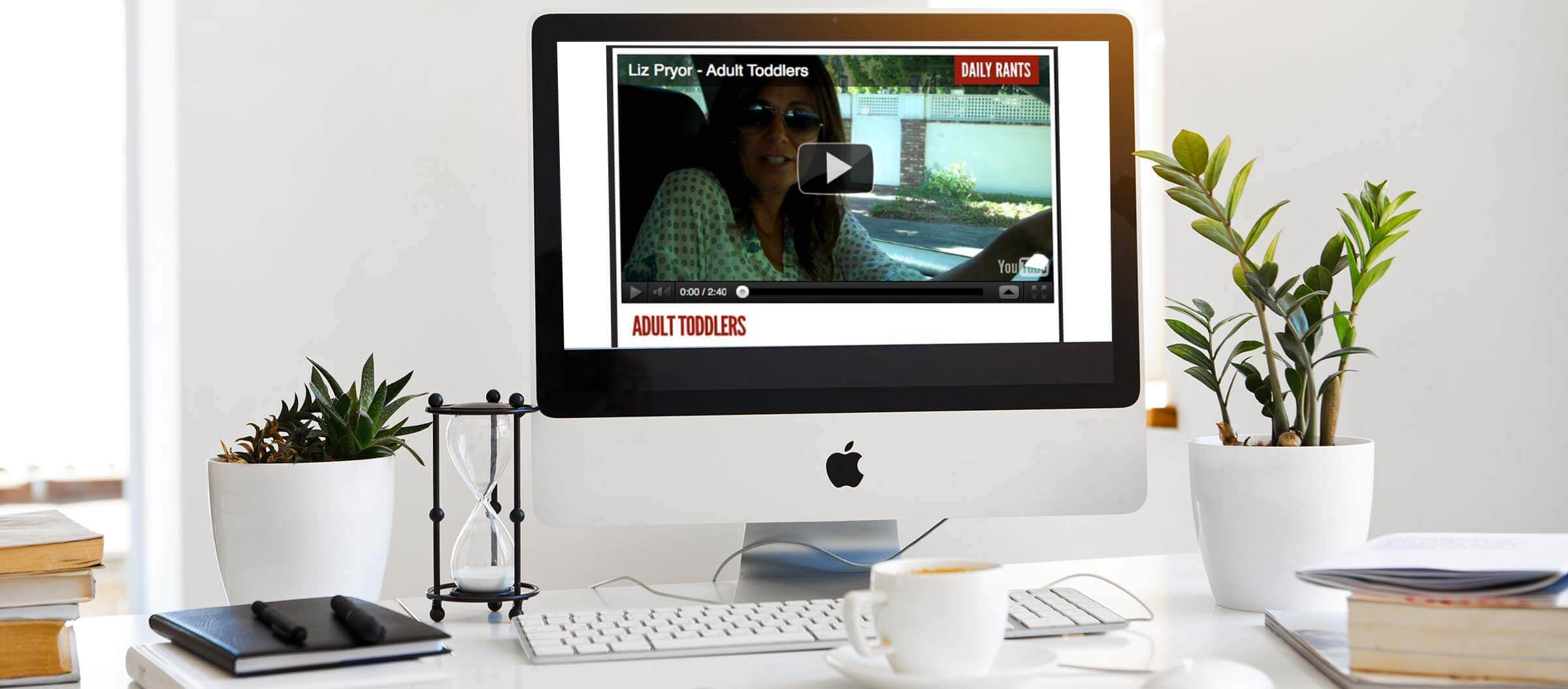 Website Design

We created a sleek and sophisticated site for Liz, complete with custom illustrated silhouettes, a soothing color scheme, and video blog entitled "Liz's Daily Rant." Women invested in the site can also ask questions and share their knowledge about issues that matter to them on Liz's Lounge, an online forum moderated by Liz herself.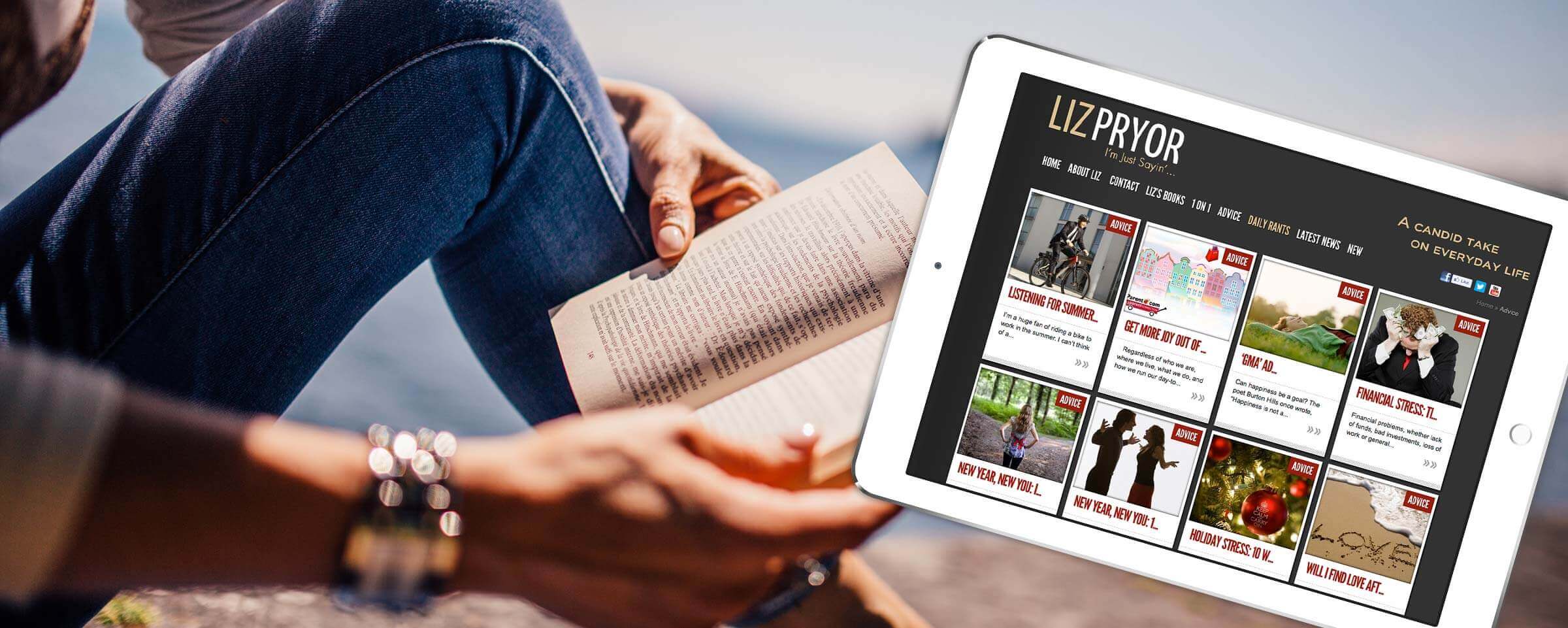 "I've heard in life, the key to good business is good communication, say what you mean, mean what you say. Urban Geko defines every single key to good business I've heard along the path. Besides their brilliant capacity and ability for original design and creative thinking, every step along the way to building my website was met with patience, professionalism and an open mind. I've actually referred to them as Zen Masters in comparison to other web design and technical designers I've had. No matter what obstacle we face, the communication from them is timely, knowledgeable and met with ease. When you're creating your business for the web, things can get heated, misunderstandings, misrepresentations, it can become similar to building a home or an addition. There is so much room for error and frustration, I've been through it several times. These guys at Urban Geko are the unique combination of knowledge, talent and communication. I feel confident in guessing I may have been the single most ignorant client they've had in terms of the web and computer world, and never once did this get in the way of making my website phenomenal. I simply can't imagine being up and running at the level I am without. They continue to go above and beyond the call of duty in every area of this experience, and I will feel forever grateful. This is the single best professional relationship I have ever experienced." – Liz Prior, Good Morning America Advice Guru Columnist and Author