Excelsior Capital Partners

Excelsior Capital Partners invests in distressed debt, special situations, and specialty lending across commercial real estate and operating companies. Excelsior Capital Partners has offices in Newport Beach, California and Denver, Colorado.
Our web design in Orange County team created a clean and contemporary site that included all of their content, while still keeping the clean inline flow that they desired. We utilized a number of jQuery to hide elements to achieve the desired results. Performance, communication, and visuals were dramatically improved.
We helped Excelsior Capital Partners engage new audiences, nurture existing relationships, and achieve their online marketing goals using our proven strategies.
OUR ROLE:
Website Design
Rotating Banner
JQuery Integration


A New Redesigned Website
Starting with a white canvas background, we used shades of blue and grey to highlight each section. The home page banner features rotating images and graphical icons.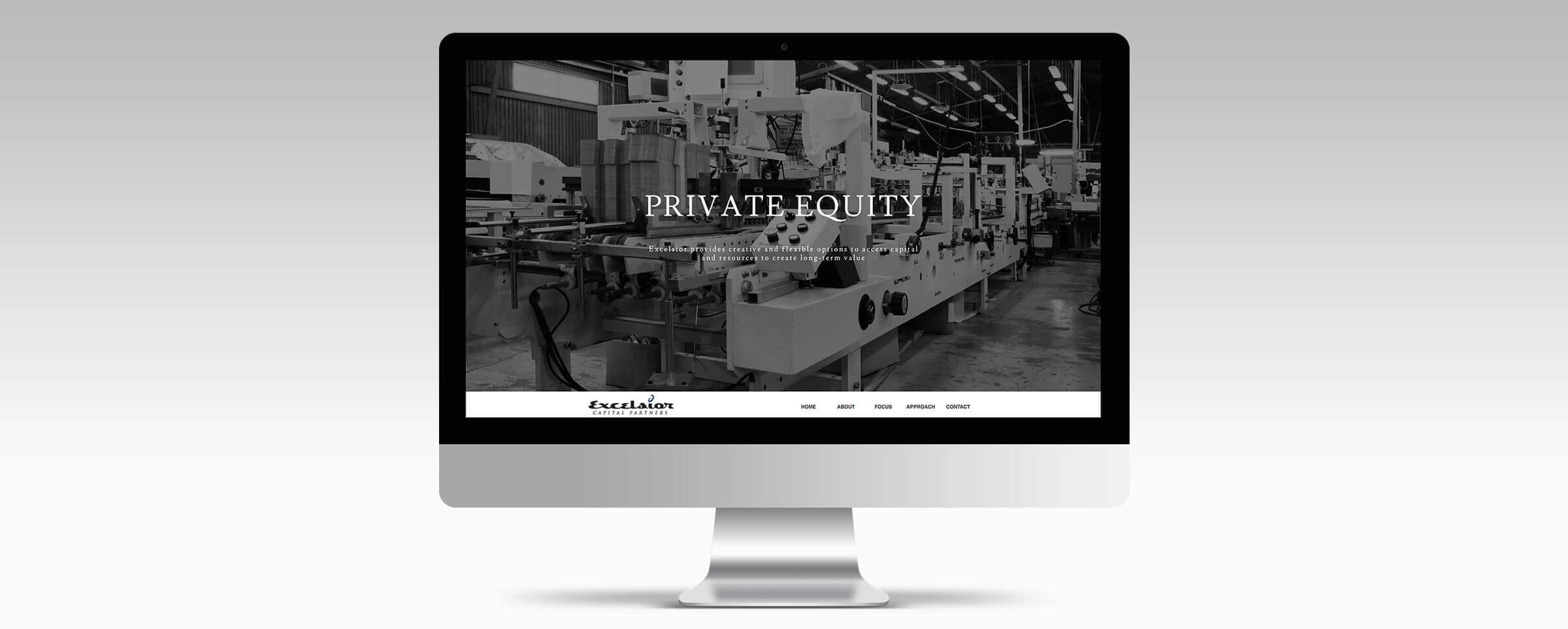 I had the pleasure of working with Reza as my firm, Excelsior Capital Partners, rolled-out a new high-visibility client-facing website. Of all the designers with whom I've worked or considered (for this project or others), Reza surely stands out. I was very impressed by his ability, along with his web design in Orange County team to understand our unique needs, offer thoughtful and relevant input, and ultimately create a site with which we are very pleased. I highly recommend Reza as a top-tier designer and hope to work with him again in the future! – Chery –