Eureka partners with companies like VHA, Boost Mobile, Virgin Mobile, Verizon Wireless, and Simple Mobile to offer prepaid mobile products and services.
They offer a wide-range of products including: wireless services, international mobile prepaid cards and long distance prepaid cards for all their clientele.
OUR ROLE:
Branding
Website Development
WordPress Design
Advertising
Print Collateral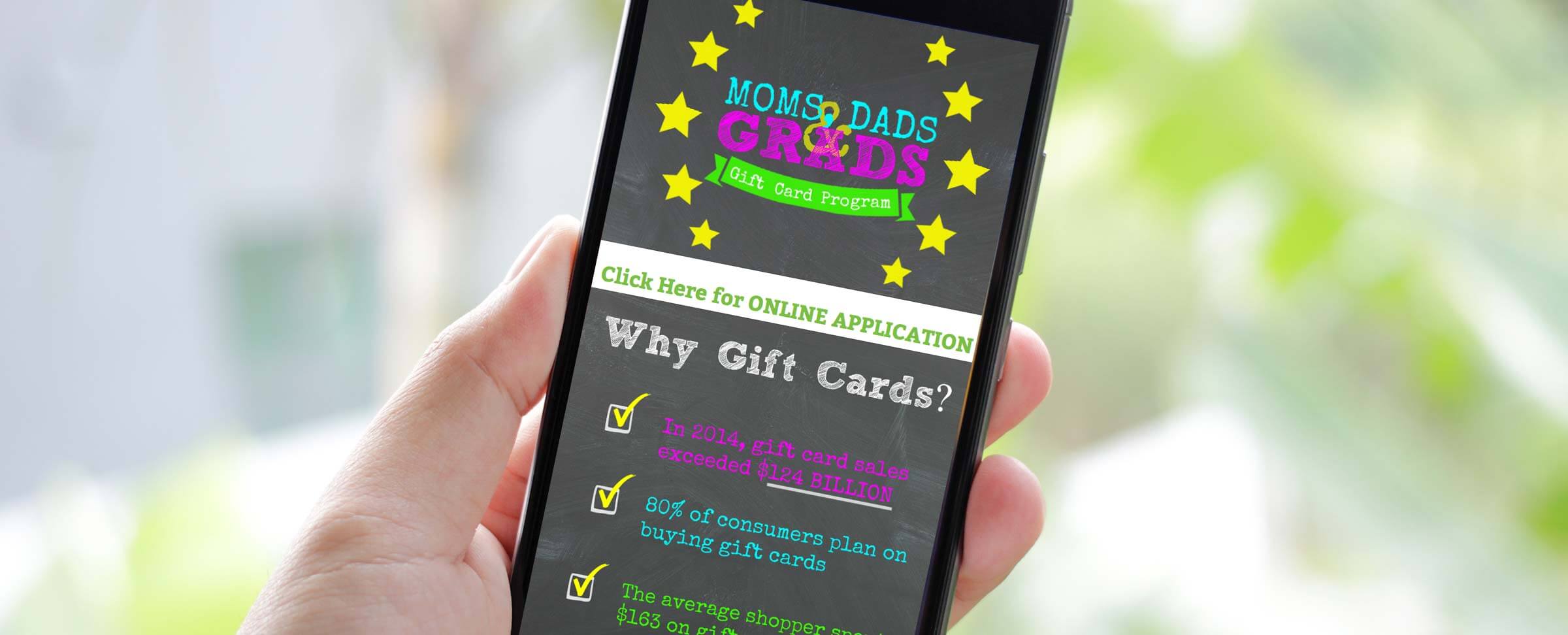 Branding
Since Eureka requested a brand overhaul, we decided to give them a fresh identity so that they would stand out in the marketplace. We created a fantastic mobile responsive website along with various advertising collateral.