Irvine Website Design Services
We are a professional web design company, backed by expert designers in Irvine, California. We develop web design solutions that help local business owners grow their user base and increase revenue. As a professional web designers, we can improve your existing website or design a new website from scratch with search engine optimization (SEO), performance, and marketing results in mind. We all have years of experience and a proven track record of success.
Why Choose Urban Geko As Your Irvine Web Design Company
Here are some of the reasons you should work with Urban Geko instead of other Irvine web design agencies:
Professional Web Design & Development Services in Irvine CA
Urban Geko offers custom web design services for all kind of businesses base in Irvine. We have been designing and building responsive websites which adapt to all devices and screen sizes since the ability to do so became available. We focus on user experience from start to finish while not compromising on quality or your specific goals.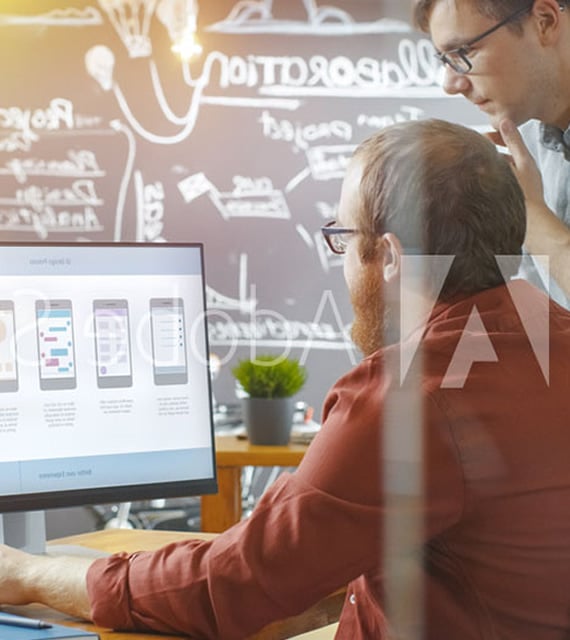 READY TO START A PROJECT?
We specialize in building websites that are a platform for web marketing. Our decades of experience deliver results for clients who demand the most out of their website.
Questions?
Give us a call. 949-200-6910