If you're looking to increase the amount of traffic to your website, then you've probably already tried a variety of tactics. But what if I told you there are some traffic tactics that you might haven't even considered yet?
In this blog post, we'll explore all the hidden gems of marketing and SEO that can make all the difference in driving more visitors to your site.
From leveraging email campaigns to optimizing for voice search and more, find out what other tactics you can use for maximum traffic potential.
1. Focus on creating good internal links
If you want to increase your website's traffic, one of the best things you can do is focus on creating good internal links. By linking to other pages on your site, you can help visitors navigate their way around and find the information they're looking for.
Not sure how to create internal links? Here are a few tips:
1. Use keyword-rich anchor text. When linking to another page on your site, be sure to use keywords in the anchor text. This will help both search engines and visitors understand what the linked page is about.
2. Link to relevant pages. When linking to other pages on your site, make sure they're relevant to the page you're linking from. There's no point in linking to a page about cat food if you're writing about dogs – it just confuses people!
3. Use descriptive link text. Don't just link to a page with the word "click here." That doesn't tell visitors anything about what they'll find on the linked page. Instead, use descriptive link text that gives visitors an idea of what they'll see when they click through.
By following these tips, you can create internal links that are both helpful for visitors and good for your website's traffic. So, get started today and see how much of a difference it makes!
2. Implement schema markup correctly
Schema markup is a code that you can add to your website to help search engines understand your content better. By adding schema markup to your website, you can make your site appear more prominently in search results.
To implement schema markup correctly, you will need to add the correct code to your website. The code for schema markup can be found on the Schema.org website. Once you have found the code, you will need to add it to your website's HTML code.
When adding schema markup to your website, it is important to make sure that the code is added correctly. If the code is not added correctly, it could cause problems with how your website appears in search results.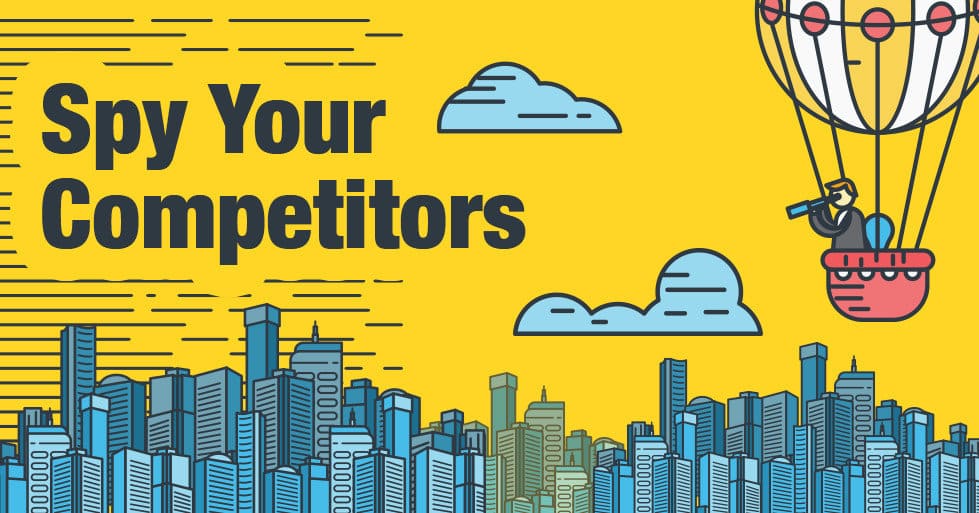 3. Spy on your competitors
One of the best ways to find out what's working for your competitors is to simply spy on them. There are a few different ways you can do this:
1. Use a tool like BuzzSumo to see what content is performing well for your competitor. This will give you an idea of what topics are resonating with their audience and what kind of content is getting the most engagement.
2. Check out their social media accounts and see what kind of content they're sharing and how their audience is responding to it. This can give you some insights into what content is performing well for them and what kinds of posts get the most engagement.
3. Take a look at their website and see what kind of traffic they're getting. You can use a tool like Similar Web to see how much traffic they're receiving from different sources, including organic search, paid search, direct traffic, and referral traffic. This can give you an idea of which marketing channels are giving them the most success.
4. Finally, you can also try contacting them directly and asking for tips! Many businesses are happy to share information about their successes with others, so this could be a great way to get some insights into their top traffic tactics.
4. Try and add new content or product every day on your website
Adding new content to your website on a daily basis is a great way to keep visitors coming back for more. Not only does it give them something new to read or watch, but it also shows that you are an active business that is constantly growing and changing.
This can be anything from a new blog post to a new product in your online store. If you can find a way to add something new every day, you will keep people coming back for more.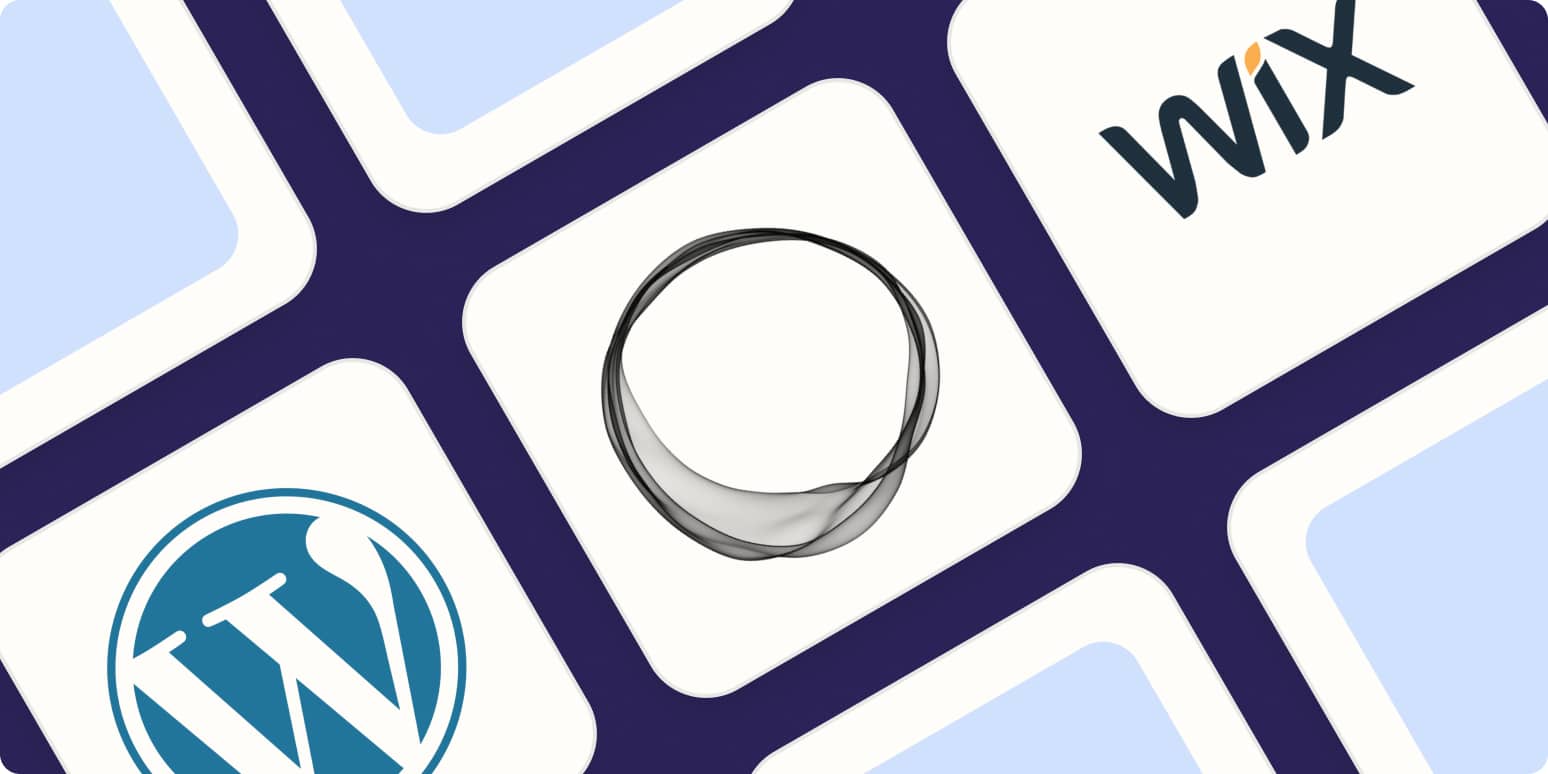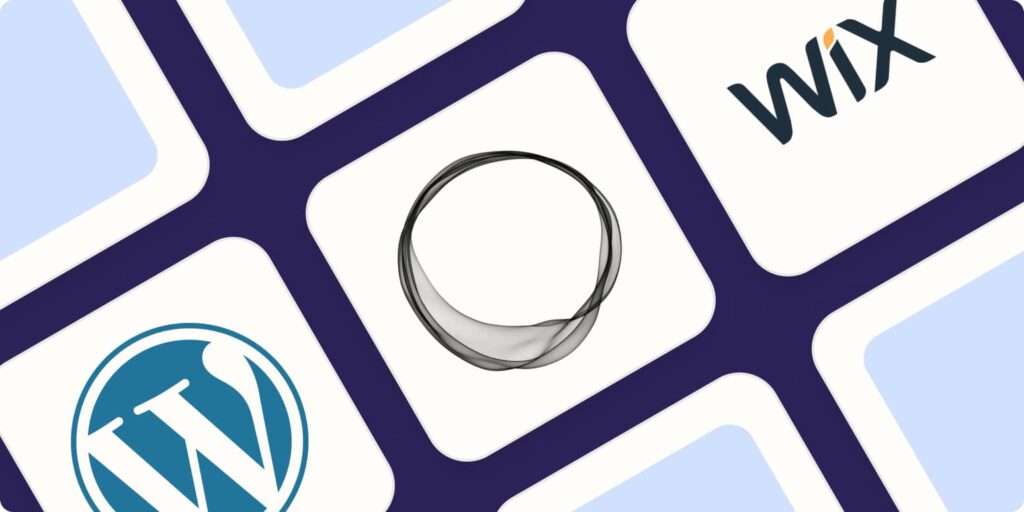 5. Set up a blog on 3rd. party platforms like Medium
There are a number of great third-party platforms out there that can help you get your blog off the ground. Medium is one of the most popular, and it's easy to see why. With Medium, you can easily create and format your posts, and reach a large audience with minimal effort.
If you're not familiar with Medium, it's basically a blogging platform that allows anyone to sign up and start writing. There's no need to worry about hosting or design; everything is taken care of for you. And because Medium has such a large user base, it's easy to get your articles in front of potential readers.
Best of all, setting up a blog on Medium is completely free. So, if you're looking for a low-cost way to start blogging, Medium is definitely worth considering.
6. Be strategic with your time of posting on Social-media
The time of day that you post on social media can have a big impact on the reach and engagement of your posts. To maximize your results, it's important to be strategic about when you post.
Here are some general guidelines to keep in mind:
The best times to post on social media are weekdays from 10am to 3pm.
The worst times to post on social media are weekends and evenings.
The most popular days for social media usage are Monday, Wednesday, and Friday.
The least popular days for social media usage are Tuesday, Thursday, and Saturday.
Keep these guidelines in mind when planning your social media strategy and schedule your posts accordingly to get the most exposure and engagement possible.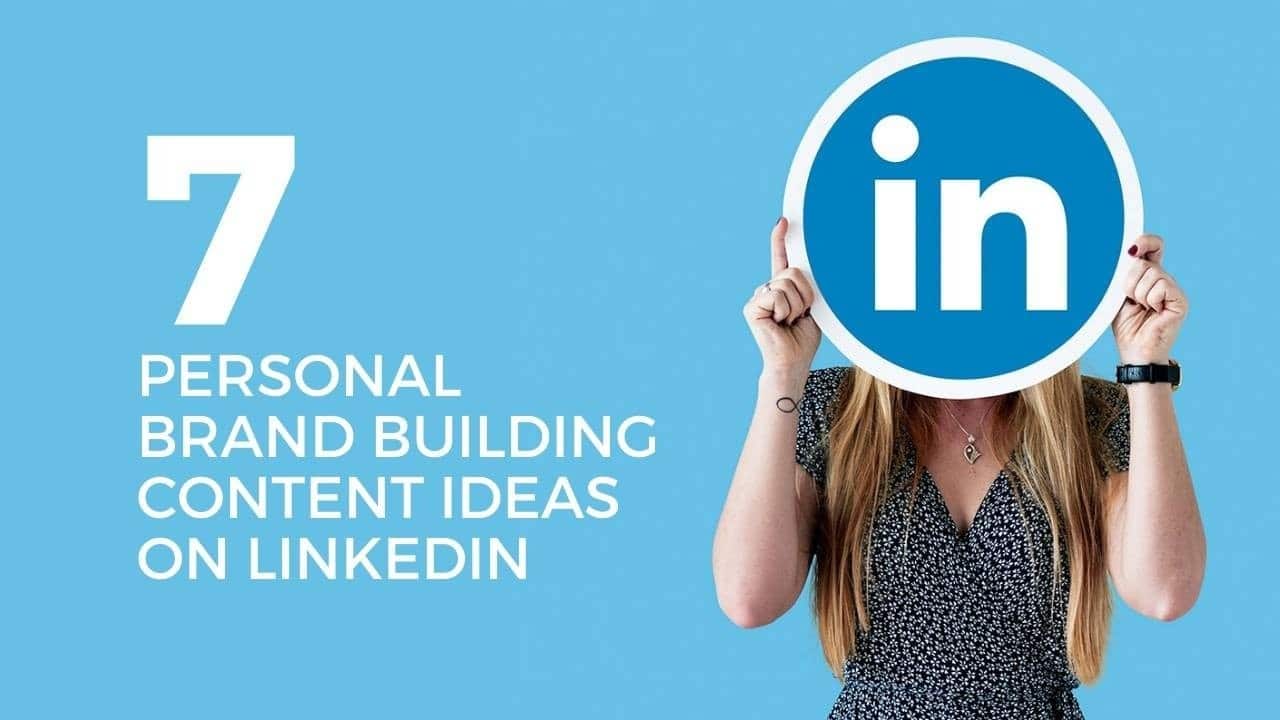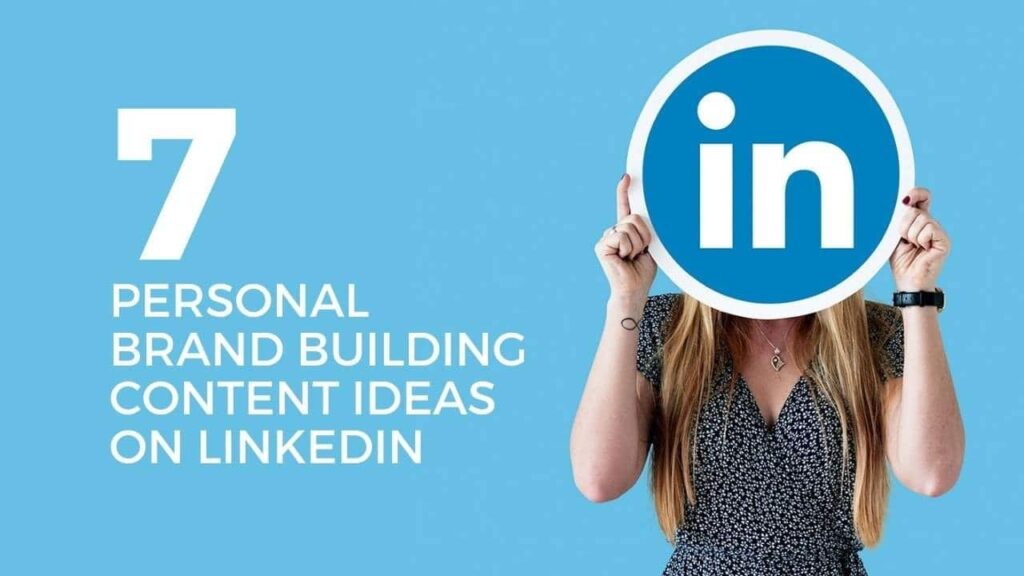 7. Create your product or personal brand leverage on LinkedIn
If you want to create a product or personal brand, LinkedIn is the perfect platform. With over 500 million members, LinkedIn provides ample opportunities to reach your target audience. Here are some tips on how to create a product or personal brand on LinkedIn:
1. Start by creating a strong profile. Your profile should be keyword-optimized and include a professional photo. Be sure to include information about your products or services in your profile.
2. Next, join relevant groups and participate in discussions. This will help you build relationships with potential customers and promote your product or brand.
3. You can also use LinkedIn Ads to promote your product or brand. LinkedIn Ads offers highly targeted advertising that can be very effective in reaching your target market.
4. Finally, consider creating a company page for your business on LinkedIn. This is an excellent way to showcase your products or services and generate leads for your business.