Between engagement, inclusion, empowerment and craft comeback, the decade ended with a bang against a backdrop of social protest.
So many struggles that will have marked advertising creation in 2019 and should in all likelihood influence that of this year. As if to better get to the point (ideas, messages, services, creations), 2020 will be stripped of the superfluous.
CSR, stop or even? Will the podcast finally find its voice / voice? Are we going to re-enchant the ad? What kind of content will prevail this year? "Tech without affect is nothing but the ruin of man.
Tech without an idea is the ruin of advertising. May 2020 be the year of ideas! "2020, the year of homecoming?
Answers with a panel of directors of (the) creation in this new annual file of trends in advertising creation.
The blues of creation
"We are at a turning point in advertising," Today, young creative are no longer necessarily proud to do this job. They even sometimes feel a certain shame or a certain guilt in participating in mass over-consumption". From the birth of the first Mad Men, to the golden age of advertising and its boomers, "there was a time when everyone thought it was cool to work in advertising," she recalls.
Advertising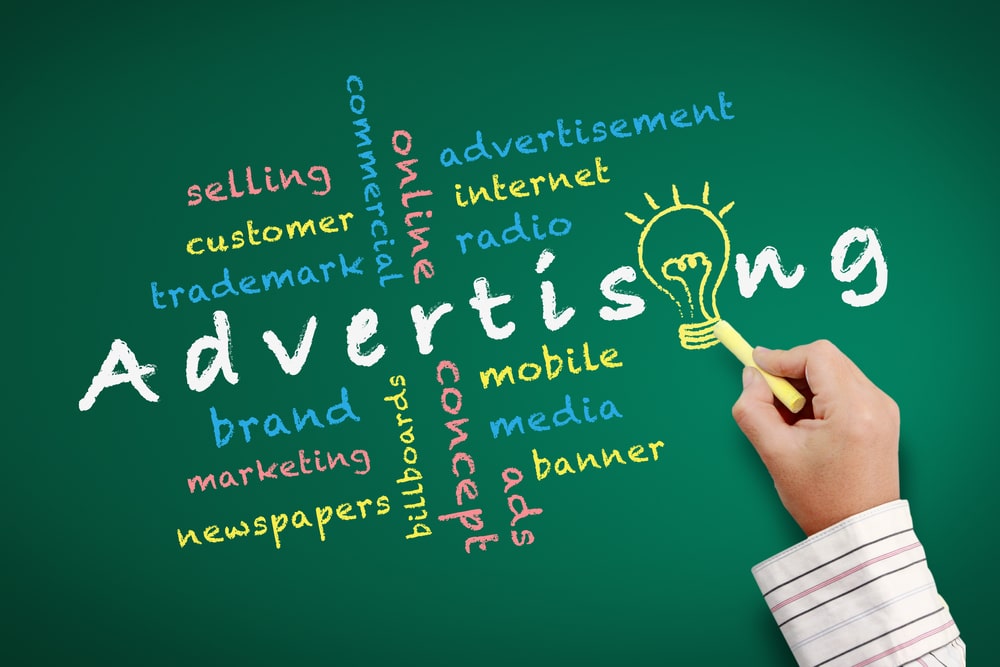 Advertisers must "become real entertainers again. The most important thing is to reconnect creation to its time. To become pop culture again. To give advertising a recreational, emotional and artistic function. Brands will continue to move in this direction with mini-series and documentaries. The industry is inspired by what people watch in terms of entertainment and that will continue to be a big creative trend,"
Will podcasts find their voice?
They come back to the trends every year, without really asserting themselves, seeming to be waiting for THE textbook case that will convince them all. The growing number of studies demonstrating their effectiveness are paying off. Advertising on podcasts would therefore be more efficient than any other digital format: 4.4 times more "brand recall" and a maximized purchase intention according to Nielsen! Brands are less and less cautious and "more and more convinced by the beneficial effects of podcasts.
Less is more or the advent of quality®
"In general, society is now taking the issue of overconsumption very seriously. Applied to our profession, this new vision of the world should encourage us to think more before acting, to ask ourselves more often if a particular message is really relevant, to question its meaning, its creativity, its impact. To speak less, but better, and more usefully. To pollute less, but to entertain more. To bring more emotion, more beauty," he believes.
The peak of data is behind us
We no longer have to think only about data and targeting, because at one point our creative scope is so narrow that we can no longer do anything and the target is so well targeted that they are no longer surprised by anything. "ECD therefore relies on "the right quantity with the right quality.
This will involve the development of micro content, the obvious advantage of which is that it is less expensive. "Today, agencies produce x thousand euros to be seen only fifteen times, he laments. "If that does better for the advertiser than the brand, it doesn't matter.
Whereas a short 5-second video, a meme or sometimes even a simple graphic does the job just as well and meets all the criteria in terms of engagement.
Genuine CSR communication?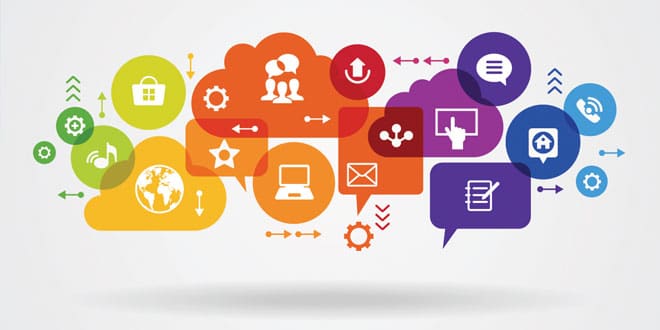 A major trend of the past two years that continues to grow, CSR should probably continue to apply next year to our world and our industry. Even if in 2019, "we reached a somewhat ridiculous peak of too many good feelings, believes Gabriel Gaultier. We saw an apology for good feelings supported by great music and bombastic lyrics.
It is not the role of advertising to demagogy, on the contrary, it must disrupt the market with an original proposition. "The sector will see more and more strategies that will evoke the responsibility of companies, and therefore of brands, and therefore of products.
Responsible advertising will continue to prevail. And after two years marked by the #metoo movement, gender equality will remain an important theme in creations and in campaign themes, he predicts.
Eureka! Continuation in ideas … and irreverence
A trend in opposition to that of campaigns centred on "real life", "these films with an intimate and societal scope which are aimed at people by staging minorities (homosexuals, transgender people, single-parent families…)" and which becomes "redundant, as it has become widespread". This welcome lightness will bring "a tone and a formal approach that will take us away from this harsh reality in which we do not necessarily want to project ourselves in these days!"
Productising: when service becomes a message
Already present in the trends 2017 should be one of the strong trends of this year. MatthieuElkaim sees 2020 as the year in which story doing and storytelling clash: "beyond getting involved, brands will do, products / services, innovation in general." In 2018, the agency already presented, I AM TRASH, the first perfume made from perfume waste for the perfumer EtatLibred´Orange. The result: a 100% recycled "made from trash" campaign, ie old posters from the Ogilvy archives and painted in the colors of the fragrance.
Support the (creative) transformation of brands
Because it "guarantees it to be super well referenced" (sic) for the next decade, but also "because we are not immune that the big trend for next year is the comeback of ' stunt '", which he doesn't prefer to comment on (we respect him).
Make media great again
In this year of impeachment trial and US election, MatthieuElkaim senses that "from a technical and thematic point of view, deepfake and disinformation are going to be a big topic in 2020". Many creations playing with the deepfake should appear "and disinformation will certainly remain an important theme from the point of view of advertising creation."
Bonus. Your trend in advertising creation?
2020 will also be the year in which we give you the floor more often: What is the trend that you see emerging this year in terms of advertising creation?
Suggest a trend to us via email, Facebook messages or Twitter! We will integrate the most popular trends and quote their authors.