If you're thinking about getting into website design, there are a few things you should know. It's not as simple as just throwing up a site and calling it a day.
Website design is a complex process that involves everything from user experience to search engine optimization. It takes time, effort, and a lot of knowledge to create a site that is not only aesthetically pleasing but also functional and user-friendly
To help you get started on your journey to becoming a website design pro, we've compiled a list of 8 videos about website design that you should watch. These videos cover everything from the basics of web design to more advanced concepts.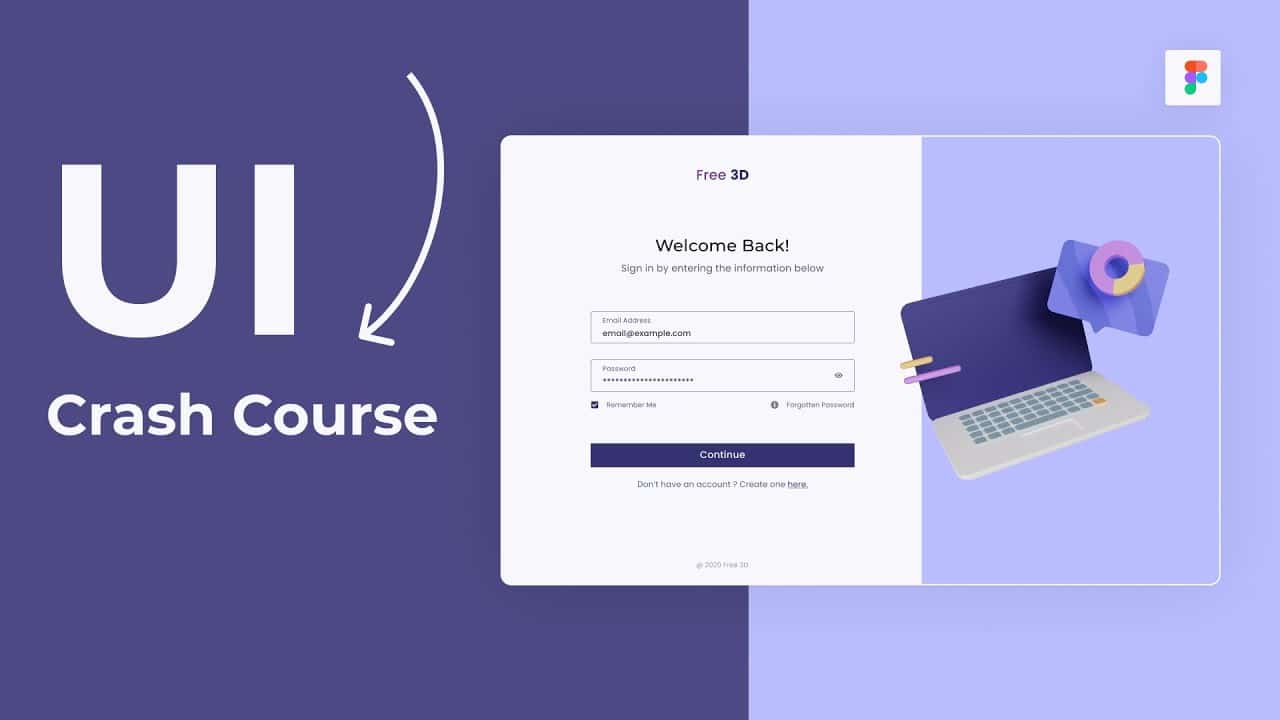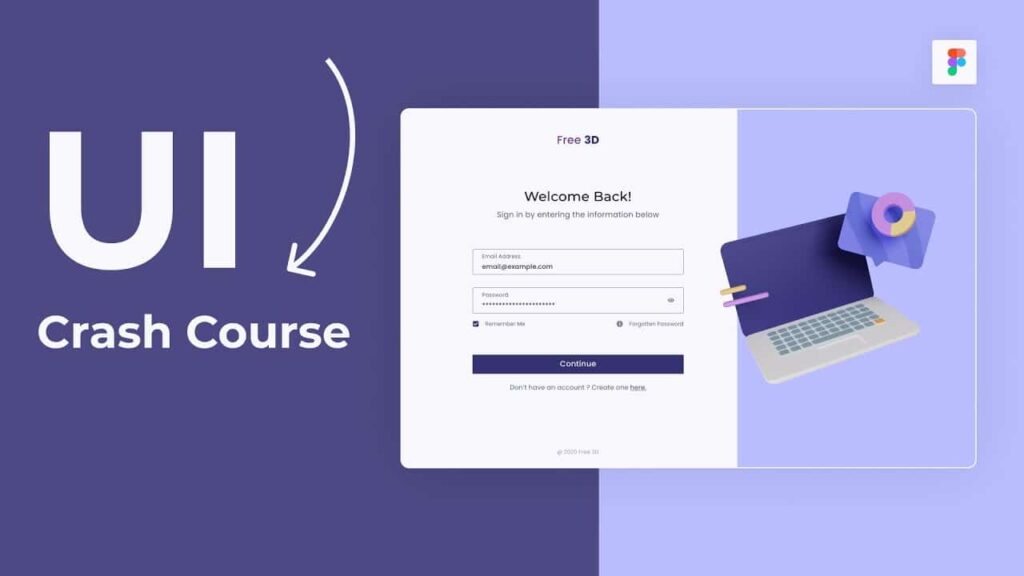 UI Design Crash Course for Beginners is available on YouTube
If you're new to web design, or just want to brush up on your skills, this UI design crash course is for you. It's available on YouTube and covers everything from basic concepts to more advanced techniques.
In just over an hour, you'll learn about various aspects of UI design, including layout, typography, color theory, and working with images. You'll also get an overview of common web design tools and how to use them.
Whether you're looking to build a website from scratch or just improve your existing skillset, this crash course is a great place to start. So check it out today and get started on creating amazing websites!
Tutorial Link: https://www.youtube.com/watch?v=_Hp_dI0DzY4
7 Photoshop Web Design Projects. Learn Web Design by Doing available on Udemy
Whether you're a beginner or a pro, Udemy has a course for you to learn web design.
For beginners, we recommend "Photoshop Web Design Projects. Learn Web Design by Doing". This course is perfect for those who want to learn the basics of web design using Photoshop. It covers topics such as choosing the right colors and fonts, designing layouts, and creating buttons and logos.
If you're looking for something more advanced, check out "Advanced Photoshop for Web Design". This course covers topics such as advanced typography, CSS3 animations, and responsive design.
Both of these courses are available on Udemy. You can check more about them by clicking this link
Tutorial Link: https://www.udemy.com/course/7-photoshop-web-design-projects-learn-by-doing-web-design/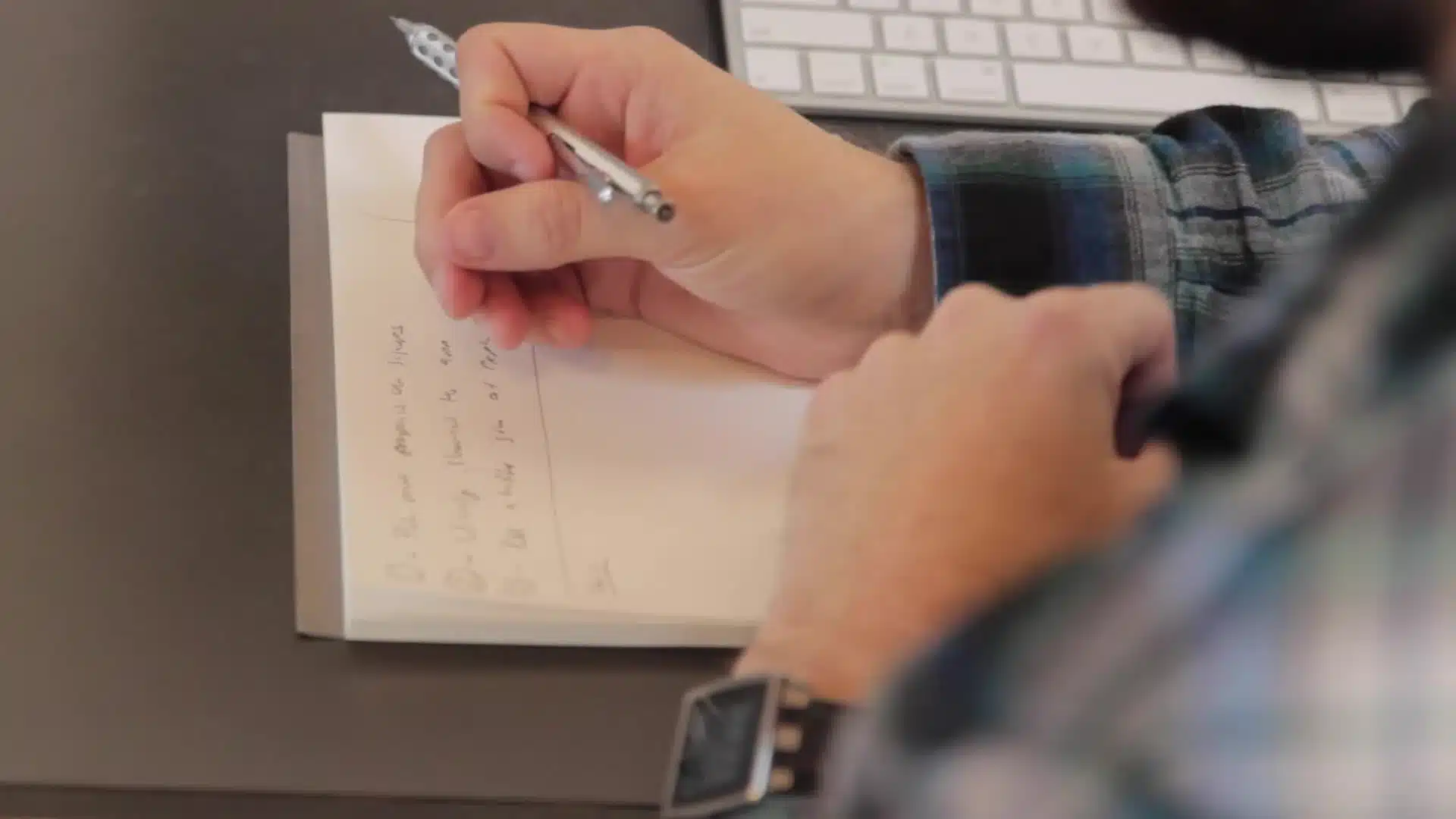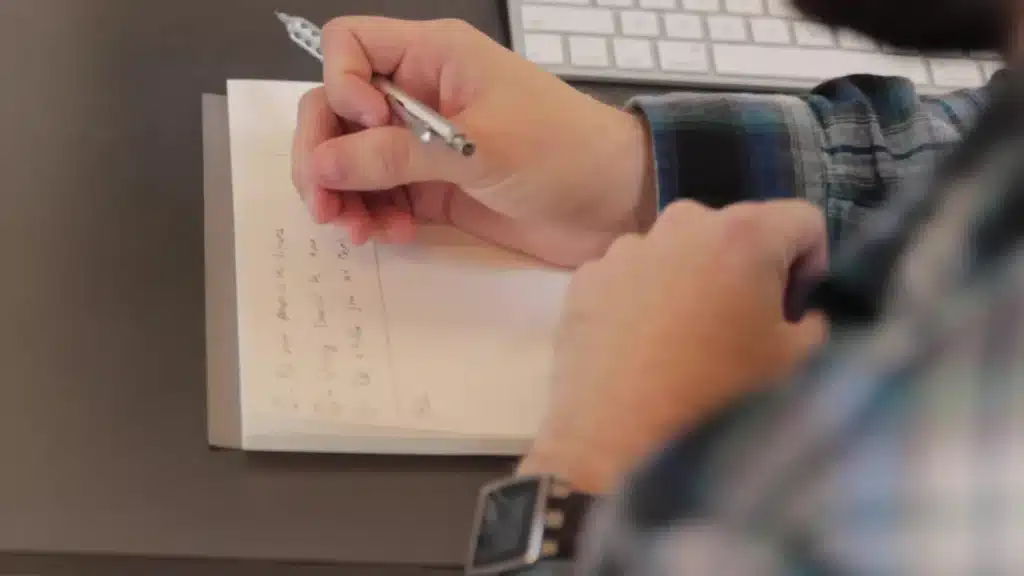 Web Design Essentials: Creating Marketing Homepages that Drive Results you can check it on the Skillshare platform
Building a great marketing homepage is all about understanding your audience and what they want to see. In this Skillshare class, you'll learn how to create a homepage that's designed to drive results.
You'll start by learning how to research your audience and understand their needs. Then, you'll learn how to use that information to create a homepage that speaks to them. You'll also learn how important it is to test your design before you launch it, and how to make sure your homepage is always evolving.
By the end of this class, you'll have all the skills you need to create a marketing homepage that drives results.
Tutorial Link: https://www.skillshare.com/classes/Web-Design-Essentials-Creating-Marketing-Homepages-That-Drive-Results/1513598221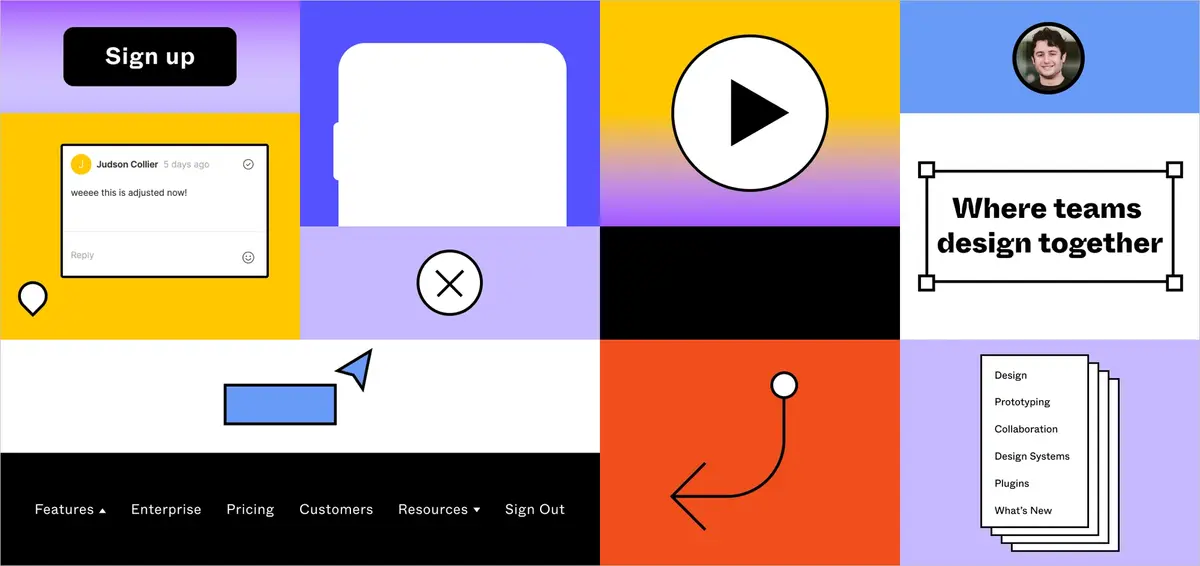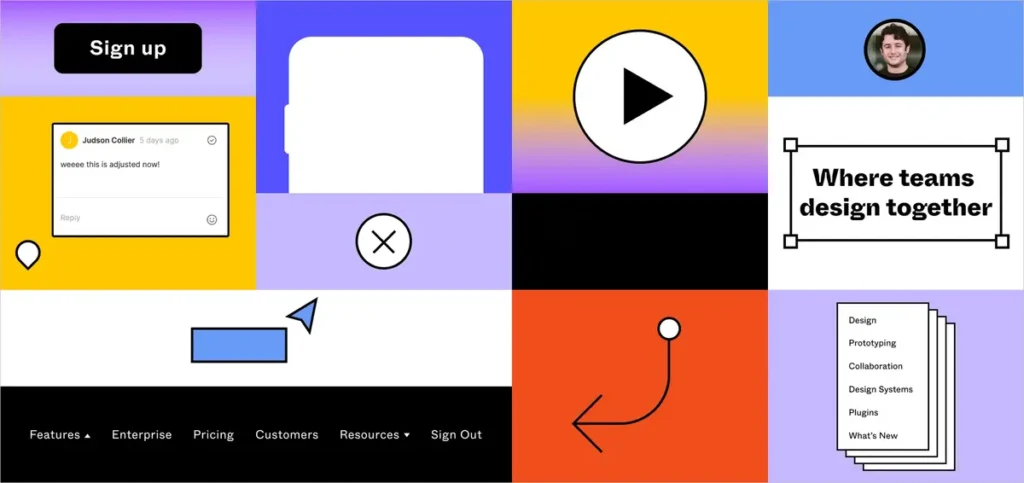 The Different Types of Website Designs (Figma)
Figma is a vector-based design tool used by professional web designers all over the world. In this video, Figma walks us through the different types of websites and how to approach designing each one. This is a great primer for anyone who wants to learn more about web design or for those who are just getting started in the field.
Tutorial Link: https://www.youtube.com/watch?v=FK4YusHIIj0

Designing Websites for Different Devices (Google Web Designer)
As more and more people access the internet from their mobile devices, it's important for designers to keep `responsive design` in mind when creating sites. In this video, Google Web Designer explains how to design websites that look great on any device, from phones and tablets to laptops and desktop computers. This is an essential skill for any modern web designer.
Tutorial Link: https://support.google.com/webdesigner/answer/7002913?hl=en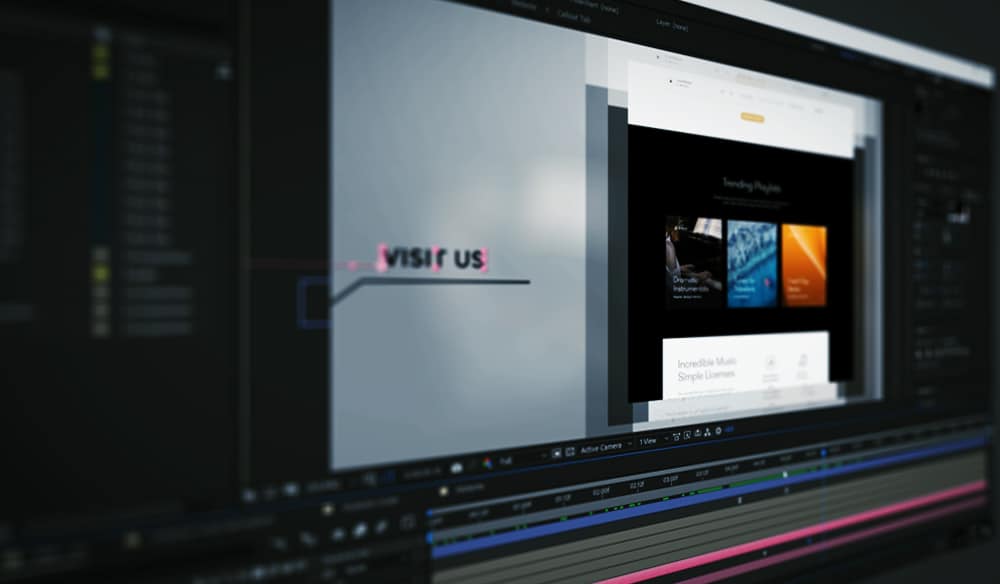 Creating Animations for the Web (Adobe After Effects)
Web animations can add an extra level of polish and interactivity to a website. This video from Adobe After Effects, teaches how to create animations that will take your web designs to the next level. This is a more advanced lesson, but it's still accessible for beginners who are willing to put in the time to learn.
Tutorial Link: https://webdesign.tutsplus.com/tutorials/add-adobe-after-effects-animations-to-a-web-page–cms-35093

Basics of Typography for Websites (Lynda)



Typography is one of the most important aspects of web design. It's crucial to choose the right font(s) for your site so that your content is easy to read and looks good visually. This video from Lynda, teaches everything you need to know about typography basics so you can choose the perfect fonts for your next project.
Improving Website Performance (Smashing Magazine)



Once you've designed and built a website, it's important to make sure it performs well too. In this video from Smashing Magazine, learn about various techniques you can use to improve website performance, including caching, file compression, and HTTP/2 protocol support. These tips will help you ensure that your site runs as smoothly as possible for all users.
Tutorial Link: https://www.smashingmagazine.com/2018/07/better-research-design-results/