Your website is the face of your business and people want it to appear almost instantly when clicked. In fact, most people expect websites to not load in more than two seconds and a single one second delay can cause sales to drop dramatically.
Can you imagine? If a second or two can make such a difference in your bottom line, what would it be if your site were unreachable? If your website is down (or taking a long time to load), you may be forgetting your chances of getting sales or leads. Not to mention, it's just horrible for your brand.
It's not just new visitors. Even the most loyal or regular customers get irritated and go looking for an alternative. No matter what industry you work in or what you sell, customers will go to your competition. This is why it is so important to avoid website downtime.
Today, we take a look at the different ways that failures hurts you, some of the main reasons it happens from a technical standpoint, and what you should do as a site owner. WordPress. We'll also include tips on how to avoid them altogether.
Why is downtime bad for your website?
Some might think that an hour or two of downtime in a month is not so bad. But let's spend a little time talking about what can happen if your site goes down unexpectedly.
Your brand loses its credibility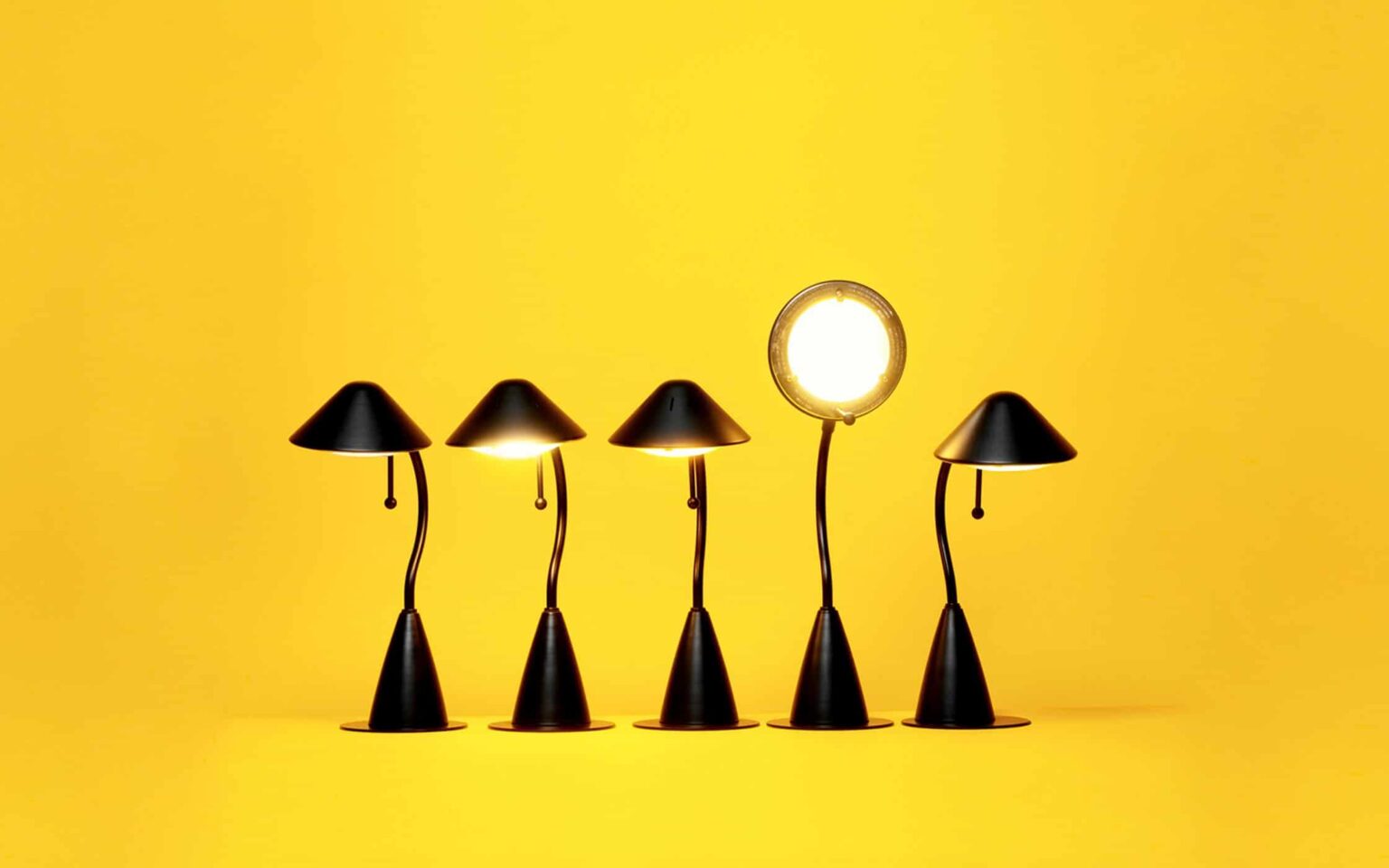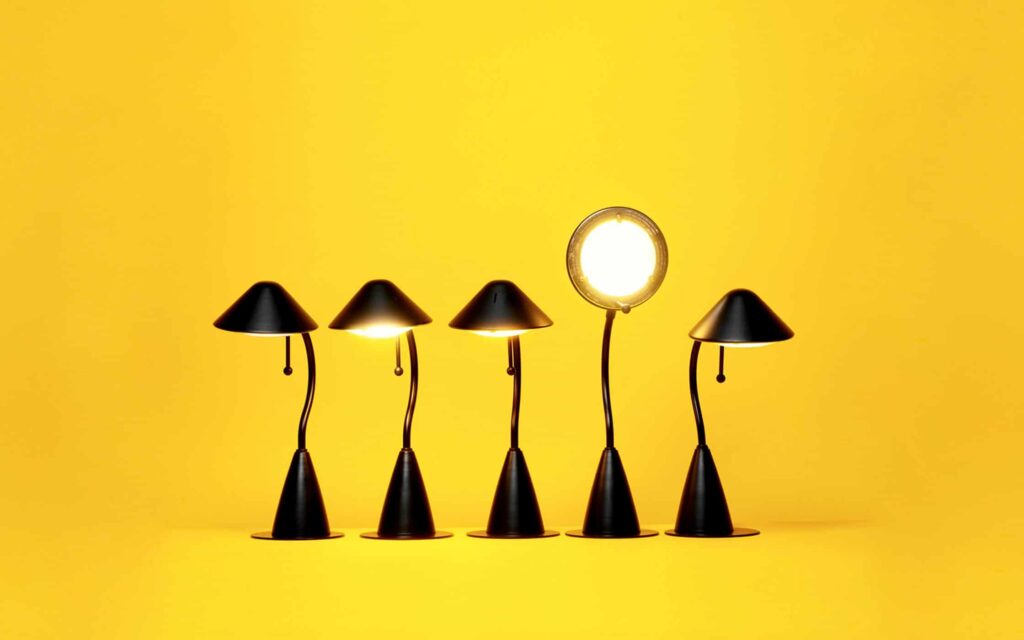 A business website that crashes all the time will lose credibility. Your website is the place where you can make a positive first impression. Customers will find it difficult to trust a business that can't even maintain its own website. Trust us, we know it better than anyone.
Your crawl rate and search ranking suffer
If your server is slow and takes more than two seconds to retrieve a single URL, Google may limit the number of URLs it crawls from your website. Simply put, Google likes to crawl websites that are fast and those that don't have errors. Also, keep in mind that downtime or a slow server response will result in a higher bounce rate. User experience is one of the many ranking factors Google uses, and a high bounce rate indicates a poor user experience.
When it comes to SEO, everything has an impact on each other in one way or another. If you have extended downtimes, which is not uncommon on shared hosting, your search engine rankings could suffer and you will have to climb back into Google's good graces to recover. It may take some time.
Your profits will take a hit.
ECommerce is definitely something everyone is used to these days, but customers can still be wary of shopping online. If your site is down or slow during peak hours, you are giving visitors an excuse to jump out of the boat and leave the buying market. Worse, if your site goes down when a visitor thinks about buying something, you can almost guarantee that the downtime will reduce your profits by huge margins.
A website can crash or collapse for different reasons. Below we will discuss some of the more common that we see.
Low quality accommodation
A poor quality web host is one of the most common reasons a site has downtime. There's no point in investing in your website design, UX, or site speed if your web host isn't.
The most common of these is shared hosting. Shared hosts include some of the biggest in the industry, like EIG companies like Bluehost and HostGator, as well as providers like Siteground, GoDaddy, Media Temple, and InMotion Hosting.
The reason "shared" hosting is bad is right in the name itself. These providers tend to overcrowd the servers and even if you don't know it, your site shares resources with over 200 other people. Any issues that arise with other sites can affect your site. This, in turn, has an impact on the performance and availability of your site.
Shared web hosts rely on upselling and additions to make a profit, not the quality of hosting they provide. If you're curious to learn more about it, check out this in-depth article from our CFO on The Shocking Truths About How Cheap WordPress Hosting Really Works.
Plugins or themes issues
Easy availability to thousands of themes and plugins is one of WordPress's strengths, but sometimes it turns into a weakness.
A theme or plugin must be compatible with your WordPress version and the technology used on your hosting. We recommend that you start with our list of the best WordPress plugins.
Unfortunately, no matter how good the plugin is, one bad update can bring down your WordPress site. Common issues include white screen of death and 500 errors. Always check your website immediately after making a change. Most of the time, updates or new installations will go smoothly, but issues can still occur and you don't want these issues to be discovered by your visitors before you.
Summary
Sometimes website downtime is unavoidable. That's why it's important to be prepared and have the right tools and services in place to make sure you can get back to business as quickly as possible.
Not only will this keep you from losing revenue, it will improve the overall impression you make with visitors and potential customers.
Did we miss something important? What have you done to reduce your website failures? Please comment below!