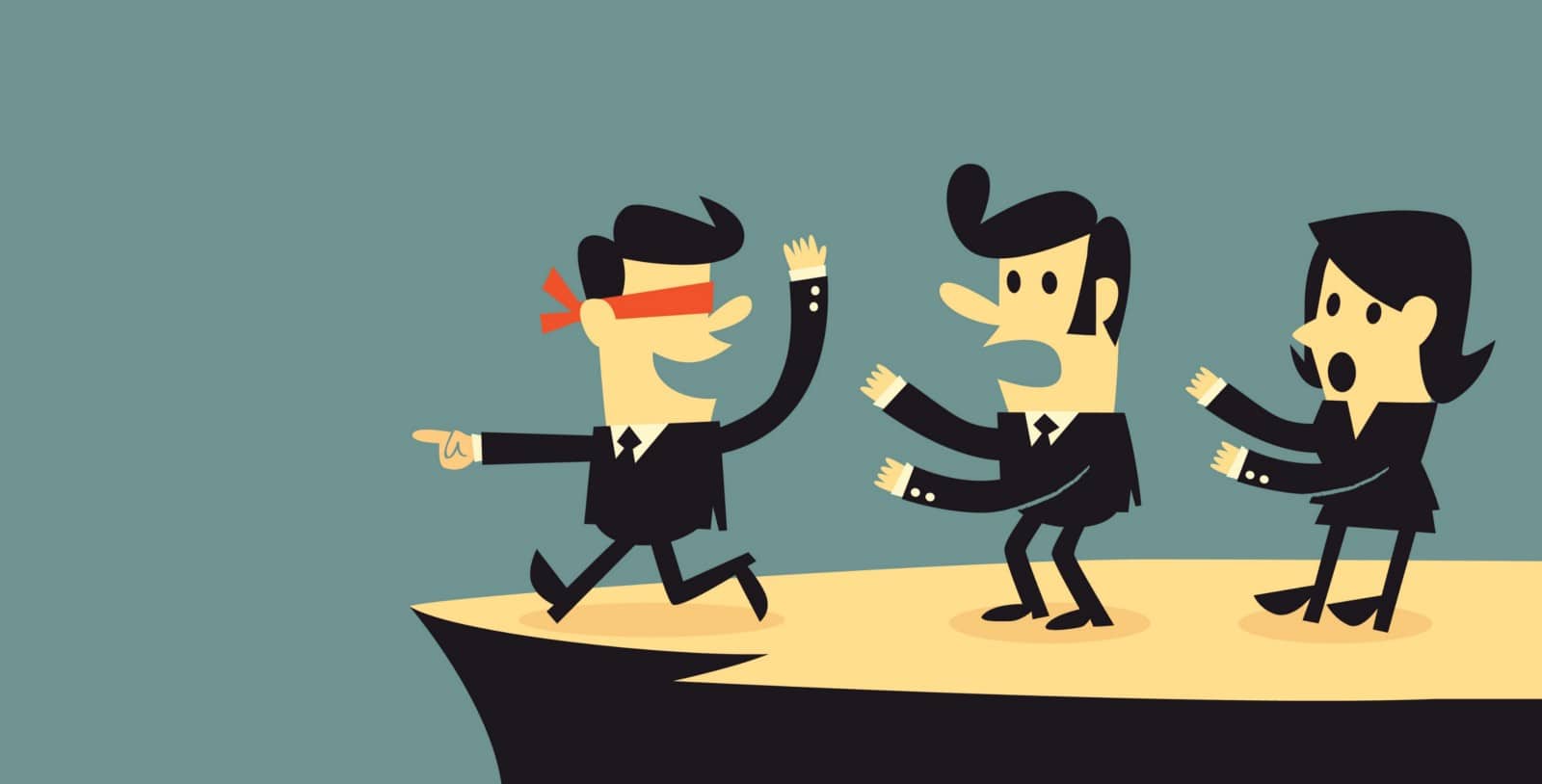 It is hard to imagine running a business in these times without having a website. People look up on the internet only to search for products or services they need. But what's ironical is that although there are tons of businesses that have what the customer needs, but, unfortunately their websites don't!
Despite all the website tools and resources available easily on the internet, there are still some sites which are in a pitiable shape.
From poor visuals to disjointed navigation, unattractive content, and lack of clear call to actions – all these help in keeping money out of the door for your business.
Web design is meant to combine form and function in a way that makes a website enjoyable, navigable, and interesting. This is what all good Orange County Web Design companies do.
Web design is a form of art. Web design aims to give its viewers an experience. To do this, there are certain rules web designers must follow.
So here I am going to list down some common web design mistakes that businesses make all the time. 1. Visual Horror
Your website is your chief branding tool and if it looks anything like the image attached above then your business is sure to be doomed.
Your website is a window for the world to shop from and a source for customers, clients and partners to reach you. The important thing to remember is that crowded websites are never a good thing.
Websites with hundreds of images and text take ages to load and confuse the visitors. Such websites have the highest bounce rates and zero conversions.
2. Poor Call To Action
Call to Action (CTA) is the gateway to your business. It directs your visitors to do something. Click here! Buy now! Or Contact us.
What's important is to tell them to act right away! But along with that there should be enough information for the visitors on the website so that they know what result their action would yield.
A common mistake which most web designers do is add obscure call to action buttons. That is totally unnecessary!
One should make sure to keep their CTA precise, on-point and easy to find. This is your website's golden chance to capture a customer. Don't blow it.
3. Poor Content
Content is king when it comes to online business. Low quality, duplicated content can ruin your investment on online marketing.
Content is what puts your services into words. It informs the audience of your business. You need to make sure that you appropriately lay out your content on the web page and pick a legible and attractive font for the same.
Also, always keep your content updated. An outdated website is a sign of poor or no business. It would simply reflect that you may have gone out of business. And remember to make good use of the whitespace.

4. Poor Placements Of Ads
Advertising is an inevitable part of the web design world. It is one of the main income streams for bloggers. However too many ads or flashy ads can be frustrating for the audience and make them close your website.
It is an evil that can eat your business alive. You need to be very careful regarding the choice, design and placement of an ad on your website. If you're bothered by certain ads, the audience will be too. Get rid of them!

5. Ignoring Analytics
This is one of the biggest mistakes made by businesses worldwide. Designing a website may land you with a good-looking site which works fine but there is a bleak chance that it may possess the required analytics.
Analytic tools help you measure the result of your website and help identify errors for improvement. It provides us with bounce rates and you can see areas that require improvement for improving the results.
Constant adjustment, testing, and optimization is important for your continued success online. We at Orange County recommend Google Analytics for improving usability issues and ultimately turning visitors into customers.

6. Greedy Forms
A greedy contact form is a common web design mistake because it is an appeal to the visitor for 'way too much' when it comes to them engaging with your business.
Contact forms are a very important part of businesses online. They are a very convenient way to help the customers get in contact with you and simultaneously help the businesses in figuring out the requirements of their customers. But it's important not to make your form as a begging bowl on your website.
You should only ask for the information that is very much necessary and leave all the incessant details for later. You need to capture the attention of the lead and turn him into your customer.
TIP: Never use the word "Submit" at the end of your form. Rather, go for "Request now".
Small things can make a big difference.
Conclusion
Can you remember the last time you might have opened a website that had some or all the above listed mistakes? Did it leave you frustrated? Didn't you go back from that website in seconds?
I am sure you don't want visitors feeling the same for your website, do you?
You need to always put yourself in the shoes of your users and then design your website. You need to keep your target audience and brand image in mind throughout the designing process.
Big design mistakes can cost time, money, resources and most importantly, customers. Designers at Orange County understand that only a customer-centric approach can help in creating a high-performing website. We ensure that you build a website that provides your customers with the support and guidance they need to excel.
We believe,
Good customer service costs less than bad customer service.